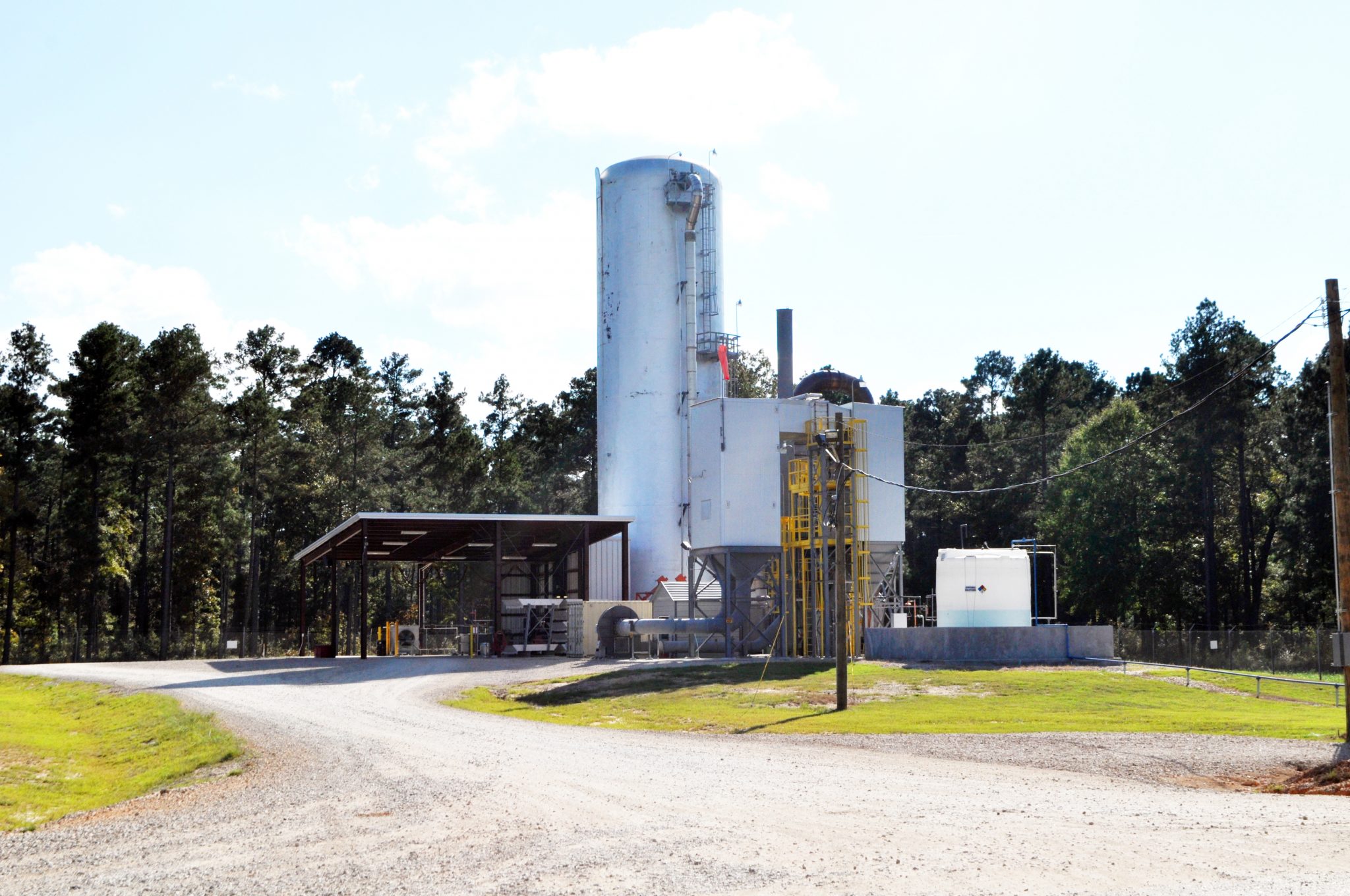 Bidders on Camp Minden's burn chamber await closure plan
Editor's Note: Information for this post was obtained from the Jan. 18 CAG meeting as videoed by the website www.burnchamber.com. The video may be viewed in its entirety here.
The Contained Burn System at Camp Minden has been out for bid since October 2017 with the condition that it be removed from Louisiana. However, due to a contract issue, there are still no official bids to remove the burn chamber three months later.
Winston Matejowsky of the Louisiana National Guard addressed the Camp Minden Citizens Advisory Group at their January 18 meeting. He