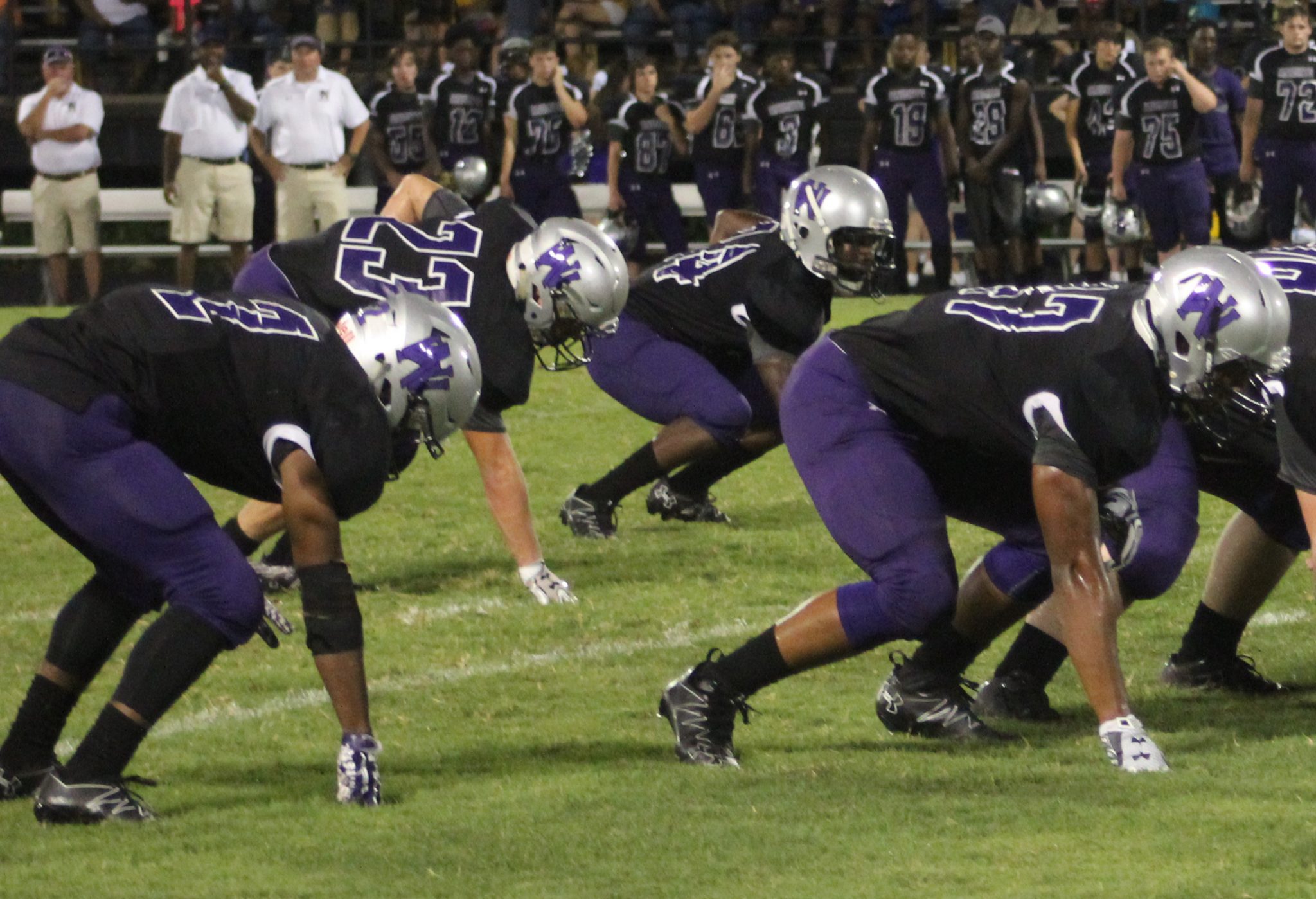 Sometimes, it's just not your night.
This is often the case against teams like Haynesville, and North Webster head coach John Ware knows it.
"We took the opening drive to the 1-yard line and fumbled," Ware said. "It just kind of snowballed from there. We just couldn't do anything right; a lot of early mistakes."
The Knights looked like they had a shot to give the Tors a run when they answered a Haynesville score to take a 7-6 lead in the first quarter, but execution fell off from that point on.
"When you play a good team and they play like