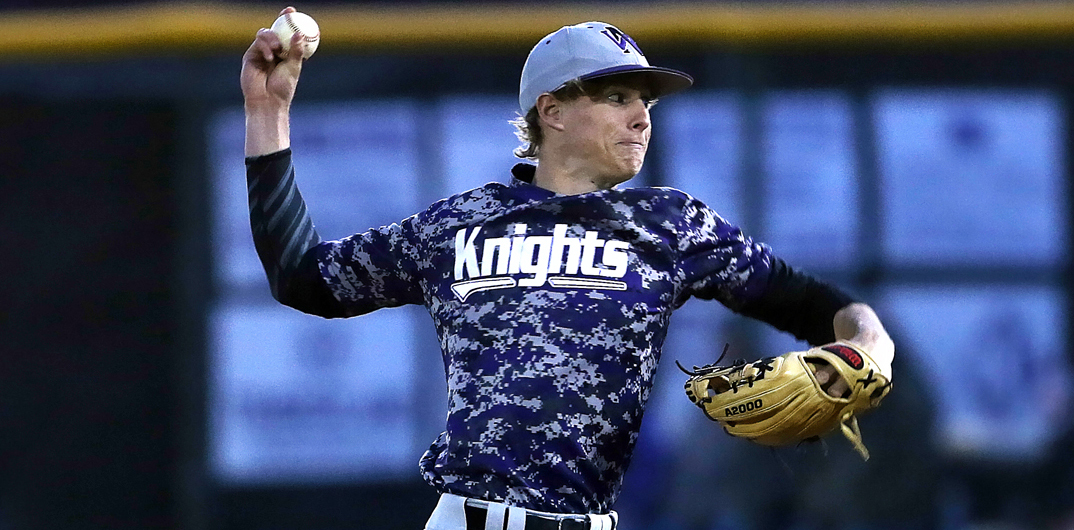 SPRINGHILL – North Webster lives to play another day.
The Knights (23-6) defeated the Patterson Lumberjacks Tuesday night at home 6-3 to keep their season alive and advance to round two of the Class 3A playoffs.
North Webster did most of their damage in a five-run fifth inning. Knights head coach Dane Peavy credited his team for battling against a better-than-expected Lumberjack team.
"I felt like they were better than a 26 seed," Peavy said. "They're well-coached. You respect every opponent in a do or die situation like the playoffs. Our guys were locked in."
Kade Garmany scored the game's first