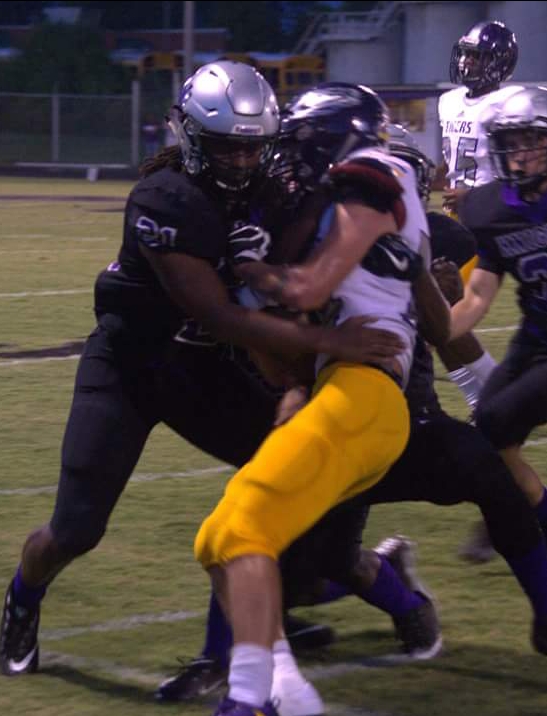 North Webster dug themselves a hole by allowing 22 first quarter points en route to a 34-14 home loss to undefeated Logansport.
"They are a very good team," North Webster coach John Ware said. "They had a few big plays that really hurt us. We gave up a lot of points in the first quarter but they didn't score again until the fourth.
Despite allowing early points, the Knights kept pace with the Tigers. Tyrell Markray found Eddie Rollen for a 33-yard touchdown pass that brought the score to 7-6.
After a Logansport touchdown, Rollen scored again on a