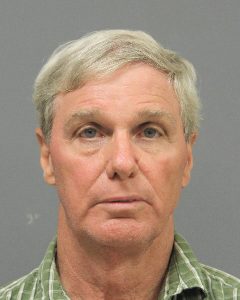 DIXIE INN – Terry Stratton pleaded not guilty to illegal discharge of a weapon and aggravated battery during his arraignment on Monday.
Stratton was arrested in June after allegedly shooting at Michael Herman and three juveniles.
According to the arrest affidavit, Herman and the boys were hunting frogs on Bayou Dorcheat in the Village of Dixie Inn, when Stratton shot at them with a shotgun.
"My son exited the boat to pick up a frog on the bank," Herman said. "He told me that he heard a shotgun chamber a round and