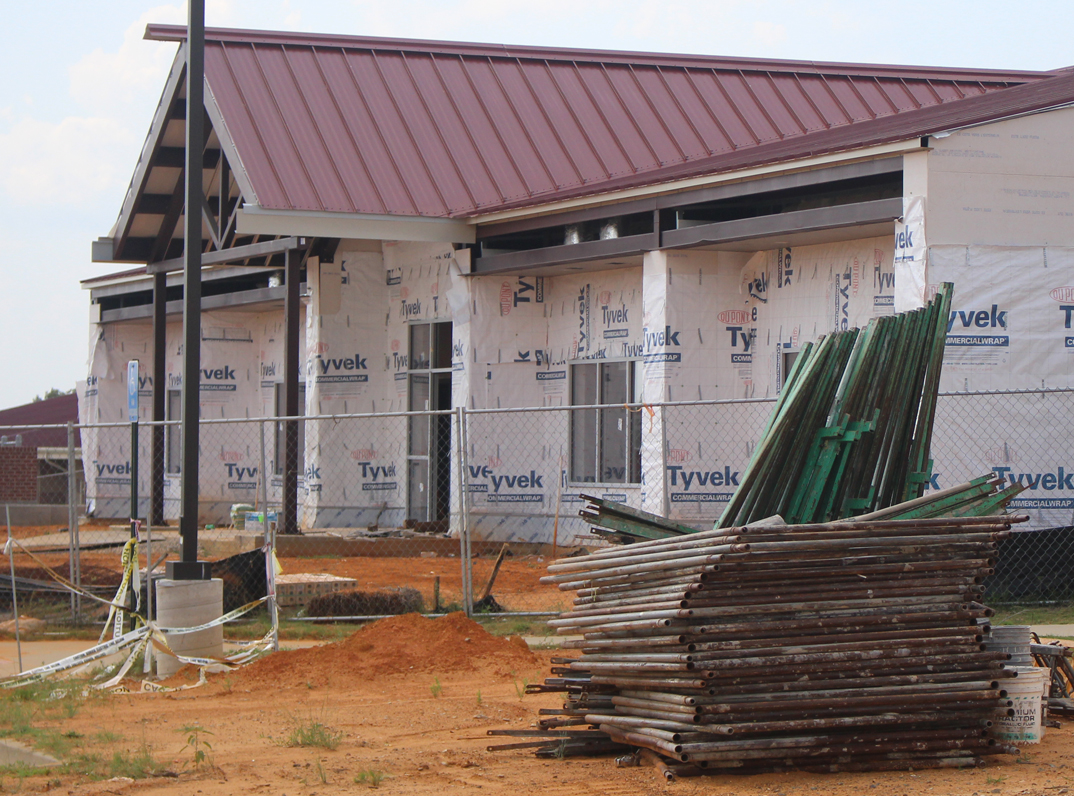 Northwest Louisiana Technical College is adding a new 6,800-square foot Workforce Development Center at its Minden campus.
The building is slated to be complete by the end of August and skills training for students will begin shortly thereafter.
The Workforce Development Center will represent the final phase of new construction for NWLTC.
The first phase included the construction of NWLTC's Minden campus.
The second phase provided for the construction of an on-site office building for the Coordinating and Development's Louisiana Workforce Commission, creating a "one-stop" opportunity for northwest Louisiana residents searching for career and training opportunity.
The new Workforce Development Center