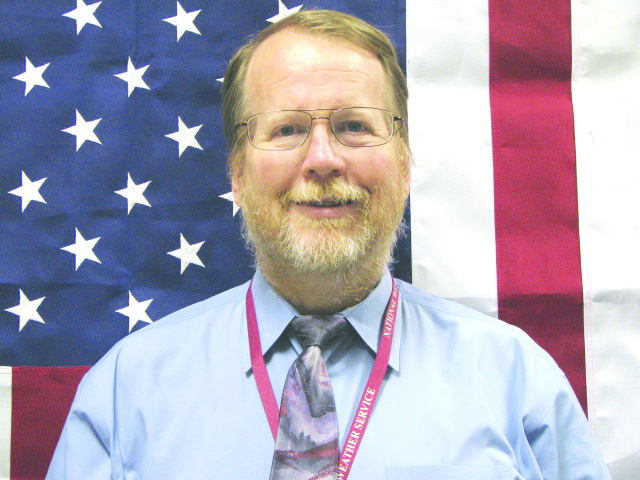 Mario D. Valverde will be the guest speaker at the Minden Lions Club Thursday. He is the Meteorologist in Charge (MIC) of the National Weather Service (NWS) Office in Shreveport, Louisiana.
Valverde's office serves just over 2.5 million people who live and work in the 48 Parishes and Counties across a four state region. This area is one of the most active weather regions in the country as exemplified by the number of severe weather warning issued each year by his staff.
Valverde holds a bachelor's degree in meteorology from the University of Nebraska, and attended  graduate school at Clemson University.