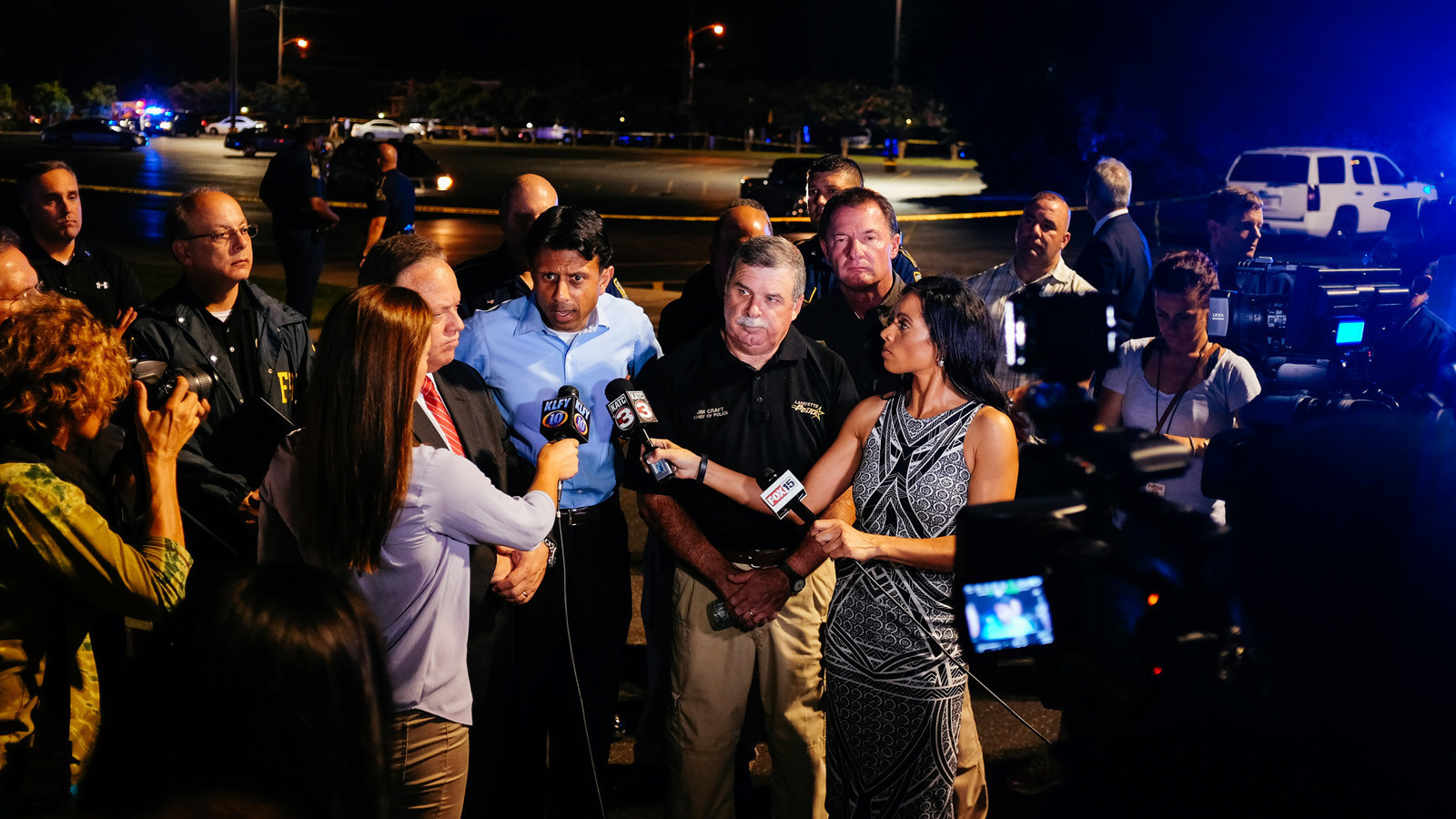 LAFAYETTE— A gunman opened fire at a movie theater in Louisiana on Thursday evening, killing two people and injuring at least seven others before fatally shooting himself, officials said.
The gunman, a 58-year-old "lone white male," fired his weapon "numerous times" before shooting himself at the Grand Theatre in Lafayette, city Police Chief Jim Craft told a news conference.
Craft said police know the gunman's identity but are not releasing it. He said the shooter's body was still inside the theater and that a coroner was on the scene.
Craft said injuries ranged from non-life-threatening to critical.
There were about 100 people in the