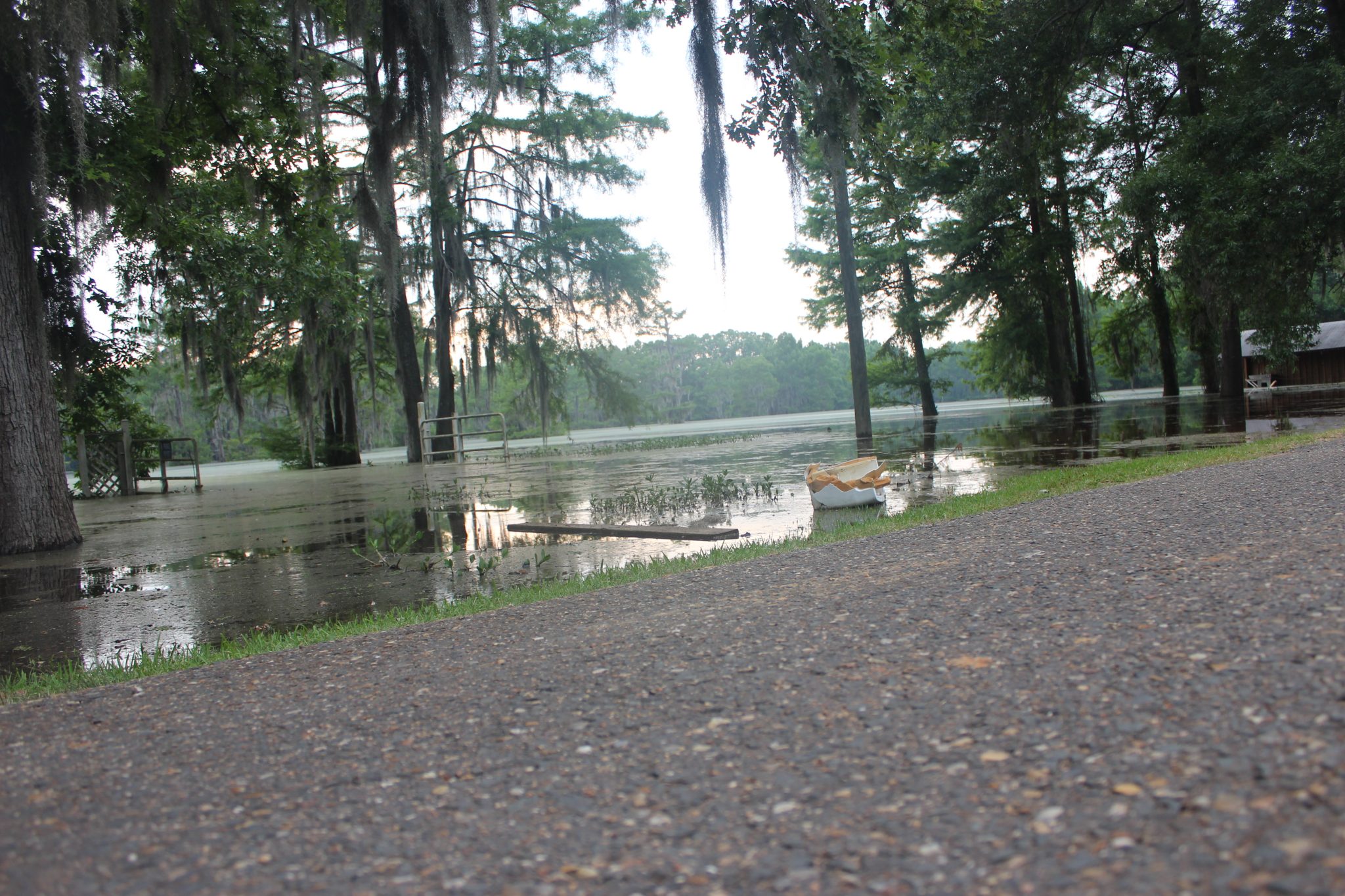 Webster Parish Homeland Security director John Stanley is telling citizens who live on Lake Bistineau or have camps there to prepare for flooding as the waters from the Red River continue to rise in the south.
As of Tuesday at 8 a.m., the Red River was at 36.98 feet, according to the National Weather Service. Flood stage is 30 feet. Bayou Dorcheat at Lake Bistineau is currently at 144.65 feet. Flood stage is 142.5 feet.
The Webster Parish Police Jury, along with the Webster Parish Sheriff's Office and Webster's Homeland Security are making sand bags available to people to protect their homes.