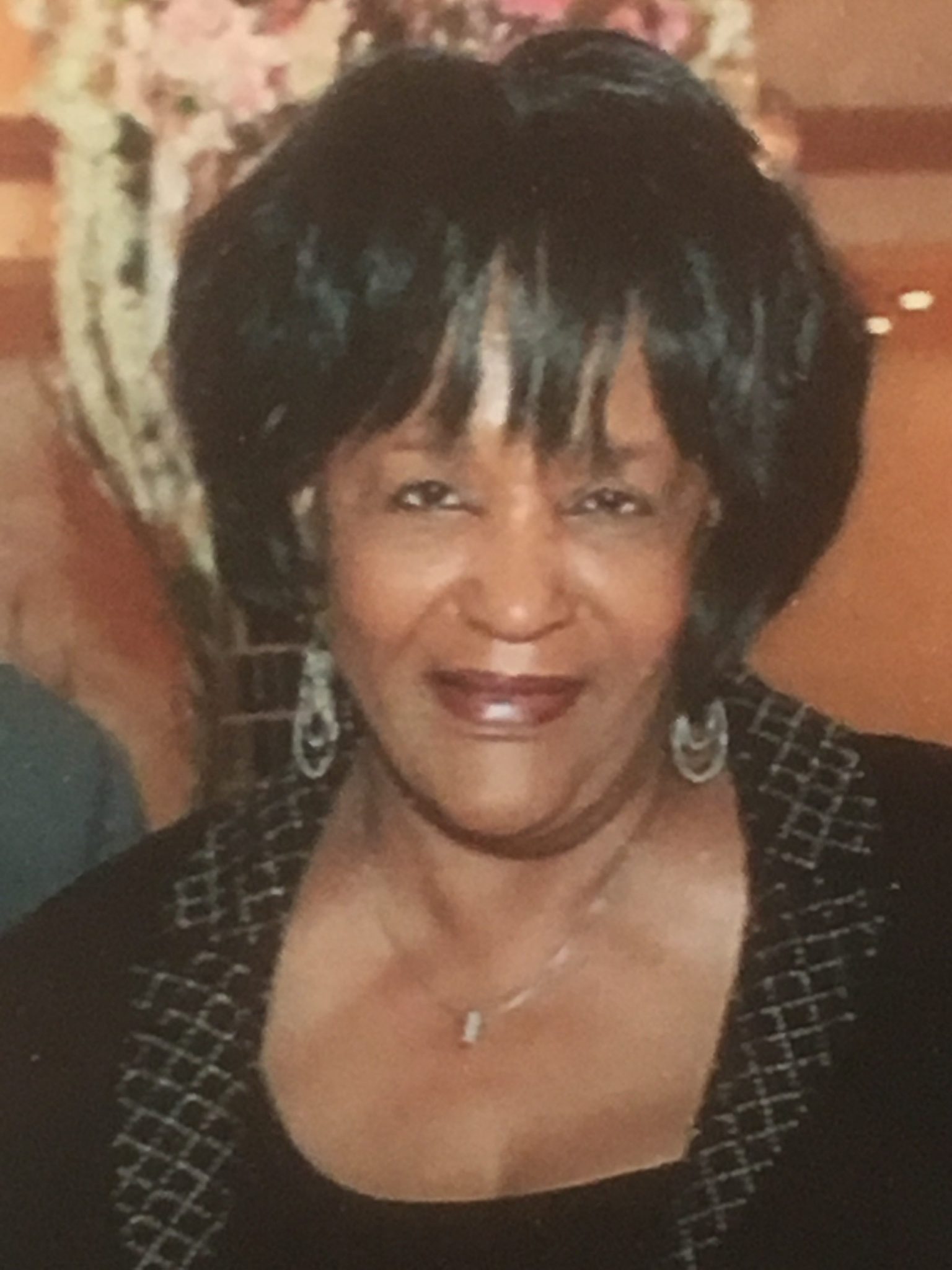 Longtime Michigan educator Ollie Ree Allen Scoggins Hayes of Northville died Thursday, Nov. 30.
A native of Minden, Ollie moved to Michigan to start her teaching career after graduating cum laude from Grambling College, later earning a master's degree from Wayne State.
She ended 33 years in education as principal of Barber School in Highland Park.
Ollie was a member of Delta Sigma Theta Sorority, Kappa Delta Pi, a life member of the Grambling Alumni Association and an accomplished pianist.
Survivors include her devoted husband, Joseph Hayes, Northville; a son, Quantrell Scoggins, Detroit; two sisters, a brother, five nephews, one great-nephew, four great-nieces,