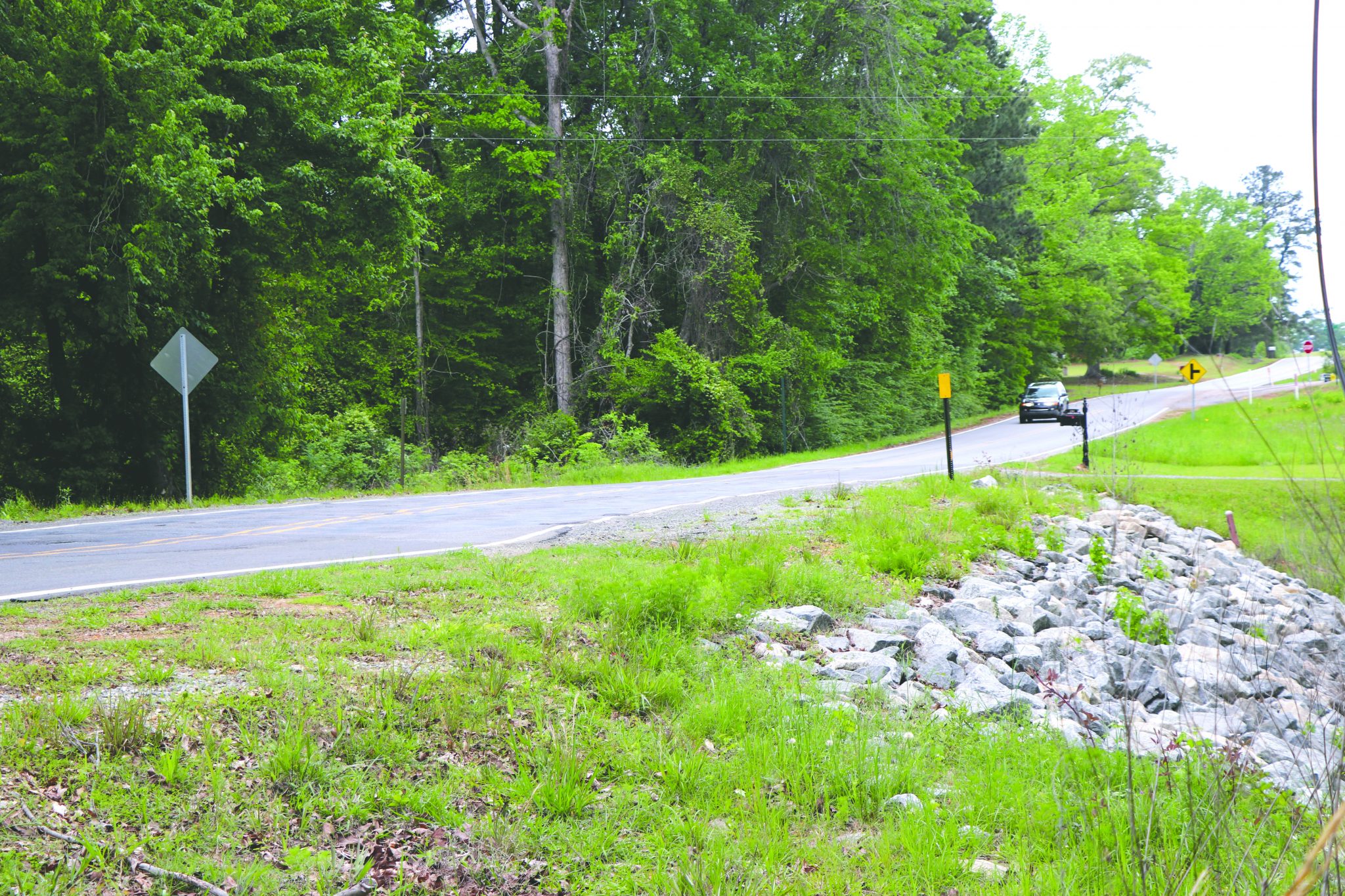 Police jury sets road repair priorities
Several roads across Webster Parish that sustained flood damage two years ago will soon see repairs.
The Webster Parish Police Jury held a special road committee meeting Wednesday morning to review contractor bids for Phase 1 of road improvement projects and to hear an update on potential FEMA reimbursement.
Phase 1 consists of 12 total projects on 11 roads across the parish. Crocker Construction, LLC, based in Grand Cane, Louisiana, submitted the lowest bid at $177,344.61. This bid was accepted unanimously by the jury.
Bruce Easterly with BEAST Engineering updated the jury about where FEMA stands on these