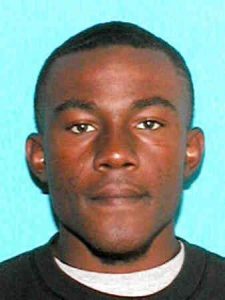 A traffic stop ended in the arrest of the driver after Minden Police discovered suspected drugs and a firearm in the vehicle.
Minden Police Chief Steve Cropper says around 1:30 p.m., Thursday, May 5, Officer Josh Lavrinc observed a 2004 Mazda speeding 47 in a 25 mile per hour zone on East Street.
Lavrinc conducted a traffic stop at the intersection of East and Carolina Streets and identified the driver as Jakoren Deantez Jones, 21, of the 600 block of Goodwill Street.
"He informed Jones he was speeding and asked him