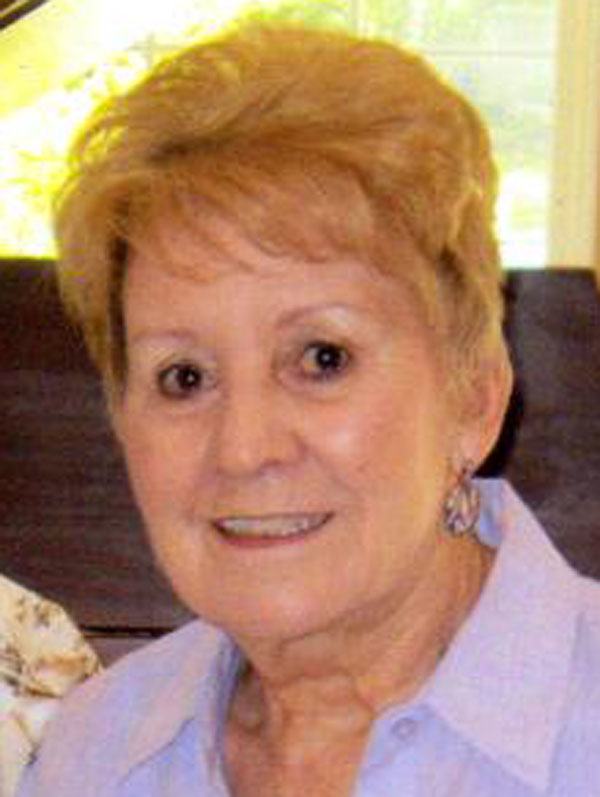 The week of Christmas is here. In a few days, we'll be celebrating with family members once again.
Everyone's favorite foods will be on the tables, brightly lighted trees can be seen all over town, gaily wrapped packages can be found under the trees and small children anxiously await the arrival of a sleigh full of new toys
The Christmas cantatas have been presented by the churches and Christmas magic is in the air.
As we celebrate this Holy Season, let's remember those who have lost loved ones this year, those who