One shooting suspect turns self in to police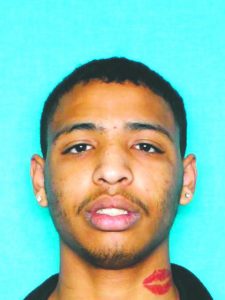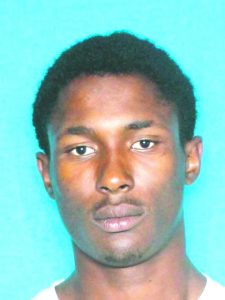 Minden Police have made one more arrest in connection with recent shootings, while another still remains at large.
Russell Buffett, 20, turned himself in to authorities Wednesday after police issued a "be on the lookout" report.
He is charged with Attempted Second Degree Murder and Illegal Carrying and Discharge of Weapons. His bond is set at $400,000.00.
Buffett is accused of shooting Laquarius Martin in the back in the 900 block of Carolina Street Sunday.
Police are still asking the public