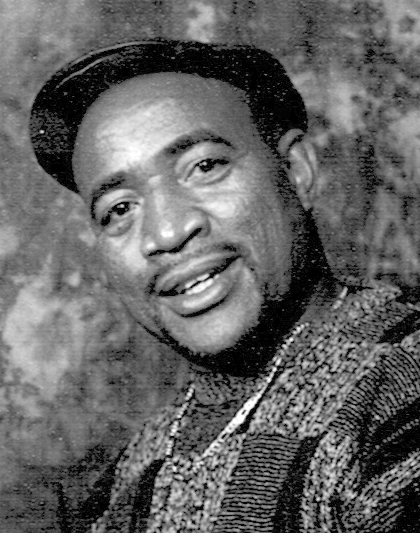 Oscar Eugene Harrison "Art" was born to the late Sam T and Catherine Harrison on August 1, 1958. He was the youngest of 6 children. His parents, sister (Dorothy Isreal), and brother (Robert Harrison) preceded him in death.
He was reared in a christian home and baptized at Mayflower Baptist Church under the pastorage of J.J. Wright.
Art graduated from the Webster Parish School System in May of 1978. After high school he served 4 years in the United States Marines and received an honorable discharge.
He and his wife had been married 34 years and to this union 1 son was born.