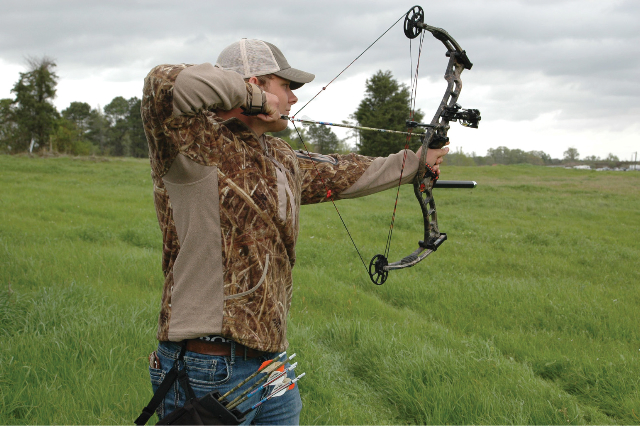 Webster Parish 4-H offers students a wide variety of activities to participate in, and outdoor skills brought with it the shooting range.
The shooting range offers a variety of disciplines in outdoor skills for 4-H members, such as the firing range for BB/rifles (small bore), archery, shotgun and hunting safety.
In the hunting safety course, they study for competitions including hunting, safety, tracking, compass reading and overall hunter education safety.
Michelle Puckett, coordinator, said the sign up day for those who want to join the outdoor skills is in October with 4-H enrollment is in September.
Members of 4-H, from grades 4 to 12,