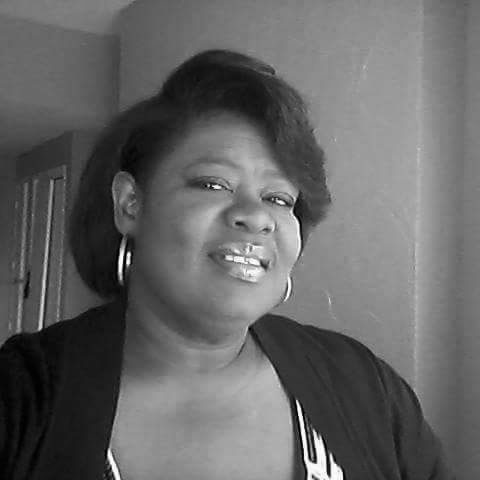 Patrice Rena Richardson was born on December 13, 1964 in San Mateo, CA to the late Tommy Lee Richardson and Vinnie Mae Lewis Richardson.
Patrice was a 1983 Sibley High School graduate. She continued her educational pursuits in the field of Cosmetology.
Patrice was a member of the Praise Temple Christian Fellowship Church of Dallas, TX.
She departed this earthly life on February 13th in Mesquite, TX. She was preceded in death by her father, grandparents, aunts and uncles.
Patrice leaves to cherish her precious memories, her mother, Vinnie Mae Ginn of Sibley, LA; two sisters, Cynthia Jackson of Minden, LA and