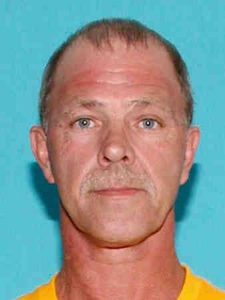 Minden Police arrested a man on warrants for theft and other charges after he allegedly pawned some stolen tools and farm equipment.
James Derek Holland, 52, of the 100 block of Fuller Street, was arrested on warrants for illegal possession of stolen things over $1,500 and two counts of theft.
Police Chief Steve Cropper says they were contacted by the Bienville Parish District Attorney's Office regarding the tools and farm equipment stolen from a ranch in Athens.
"The district attorney's office informed Det. Ryan Barnette that these items had possibly