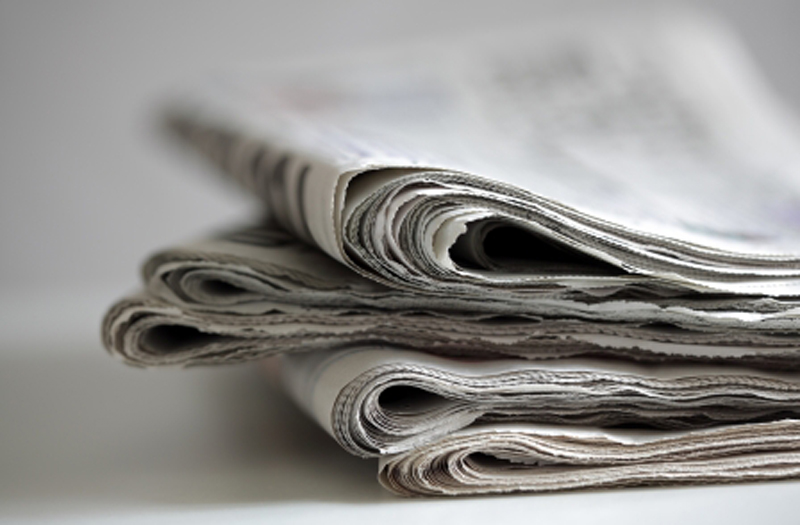 BATON ROUGE, La. (AP) — Louisiana's civil service board has signed off on pay raises for the state's prison guards.
Corrections Secretary Jimmy LeBlanc said the increases are needed to lessen corrections officer turnover rates that he says are so high they threaten safety.
The pay hikes vary from 2 percent to 5 percent.
The civil service department said Tuesday that the raises were approved without objection by the Civil Service Commission last week.
The increases, approved by lawmakers, took effect immediately.
The minimum hourly wage for a cadet, the lowest-ranking corrections officer, grew from $12.70 to $13.97, a raise of more than $2,600 annually.