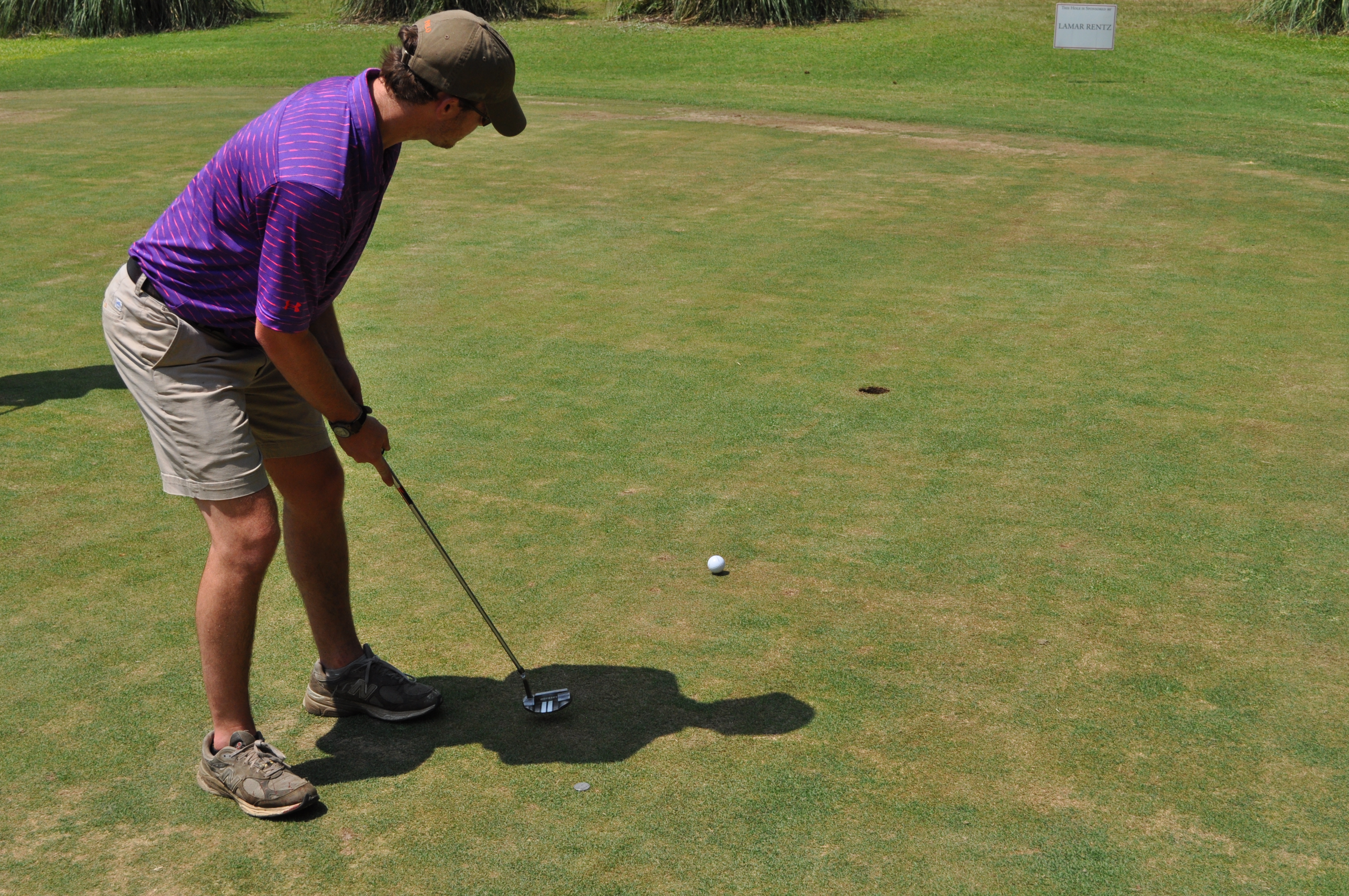 Pine Hills Country Club is getting ready to host their annual Memorial Classic Golf Tournament on July 11-12.
This year, the two-day tournament will honor the memory of longtime Minden resident and avid golfer, Leo Elshout.
The tournament features a $350 entry fee, two person teams and better ball format.
This year, first place in each flight will receive $750. Additionally, participants will have the chance to win a whopping $10,000 for making a hole-in-one during the tournament. Also, keep an eye out for other on-course activities and surprises.
Breakfast and Lunch will be served Saturday and Sunday, with Dinner and other festivities