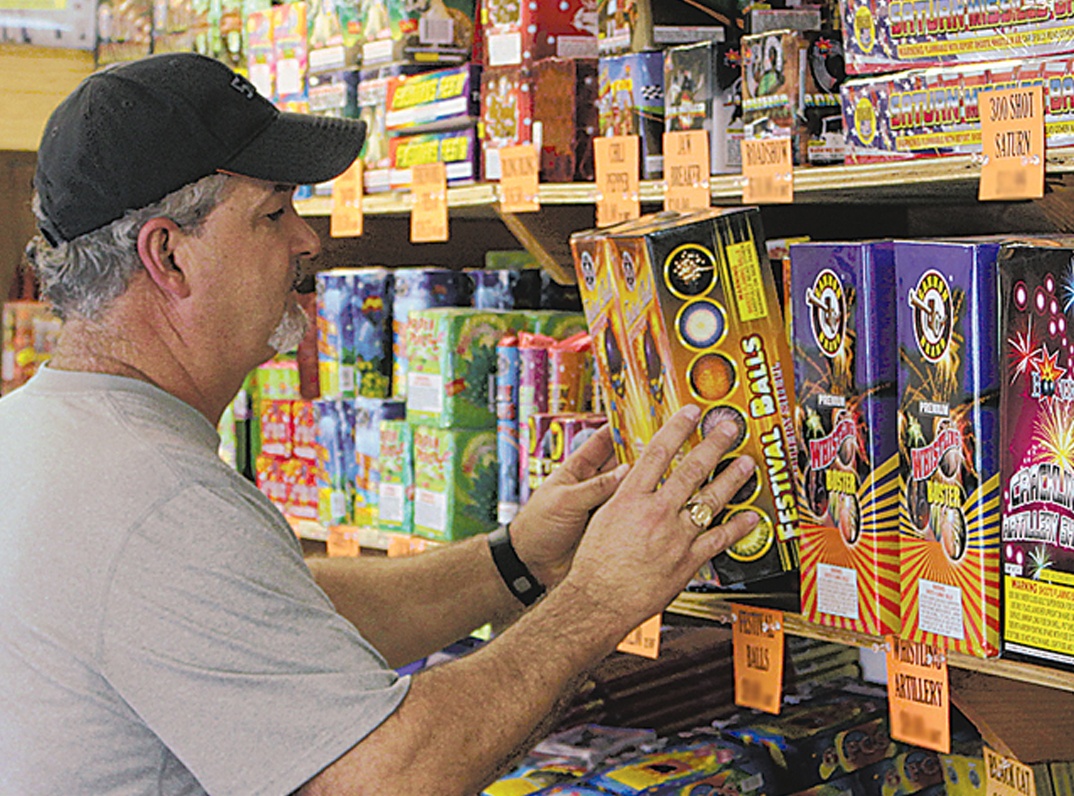 As the nation celebrates its independence this weekend, officials are reminding everyone to use caution when shooting fireworks.
Minden Fire Chief Kip Mourad says it is important that people remember safety is key to having a fun Fourth of July. He offered a few tips and reminders as this weekend will be hot and dry.
"This weekend is supposed to be hot, and it's drying up pretty quick," he said.
He says the weather plays a large role in how many fire calls they will get over the holiday weekend. If it's hot and dry, they get more calls than if it has