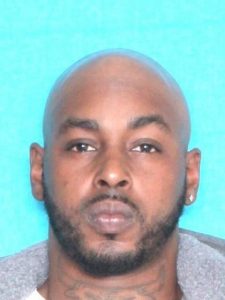 An accused burglar was arrested after police found him hiding under a storage building.
Shederrick Shine, 30, of the 1200 block of Tillman Drive, was arrested on a charge of simple burglary
of an inhabited dwelling just before midnight Sunday.
Minden Police were called to a home in the 100 block of McArthur Drive in reference to a home alarm.
The homeowner, who had not been at home, told Officer First Class Ben Allen the alarm company contacted her and no one should be in the home.
As officers were checking the property,