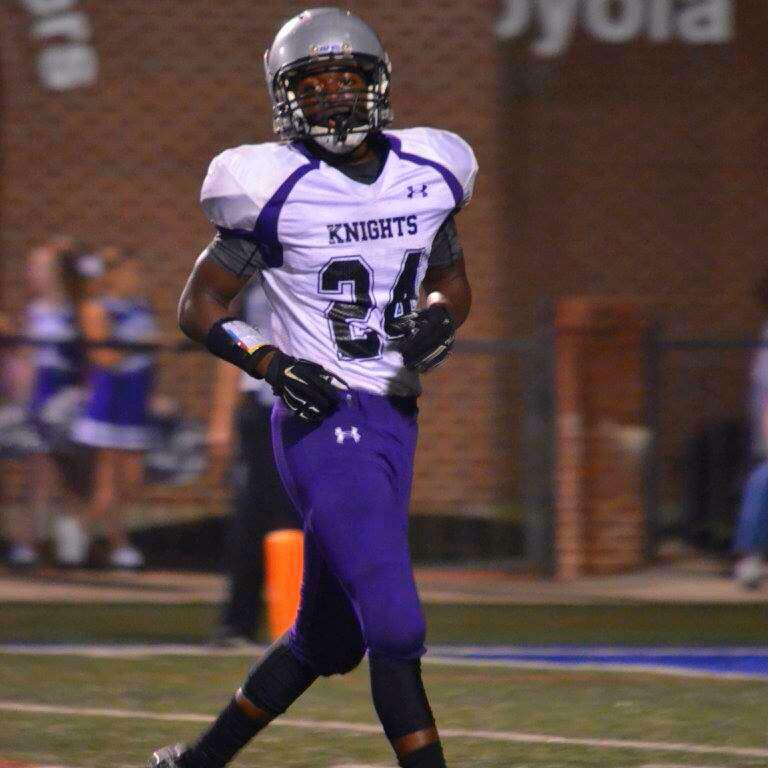 Victim was member of North Webster Knights football team
SPRINGHILL — Springhill Police have released the name of the North Webster High School that was killed in a shooting.
Jaylen Thomas, 17, was shot to death around 8 p.m. Monday in a park near Brown Upper Middle School.
Police said at least 16 shots were fired from a 45-caliber pistol.
Thomas was a junior at the school and a running back for the football team. He was a member of the starting backfield for the Knights before breaking his leg early in the season.
No arrests have been made in the shooting and its