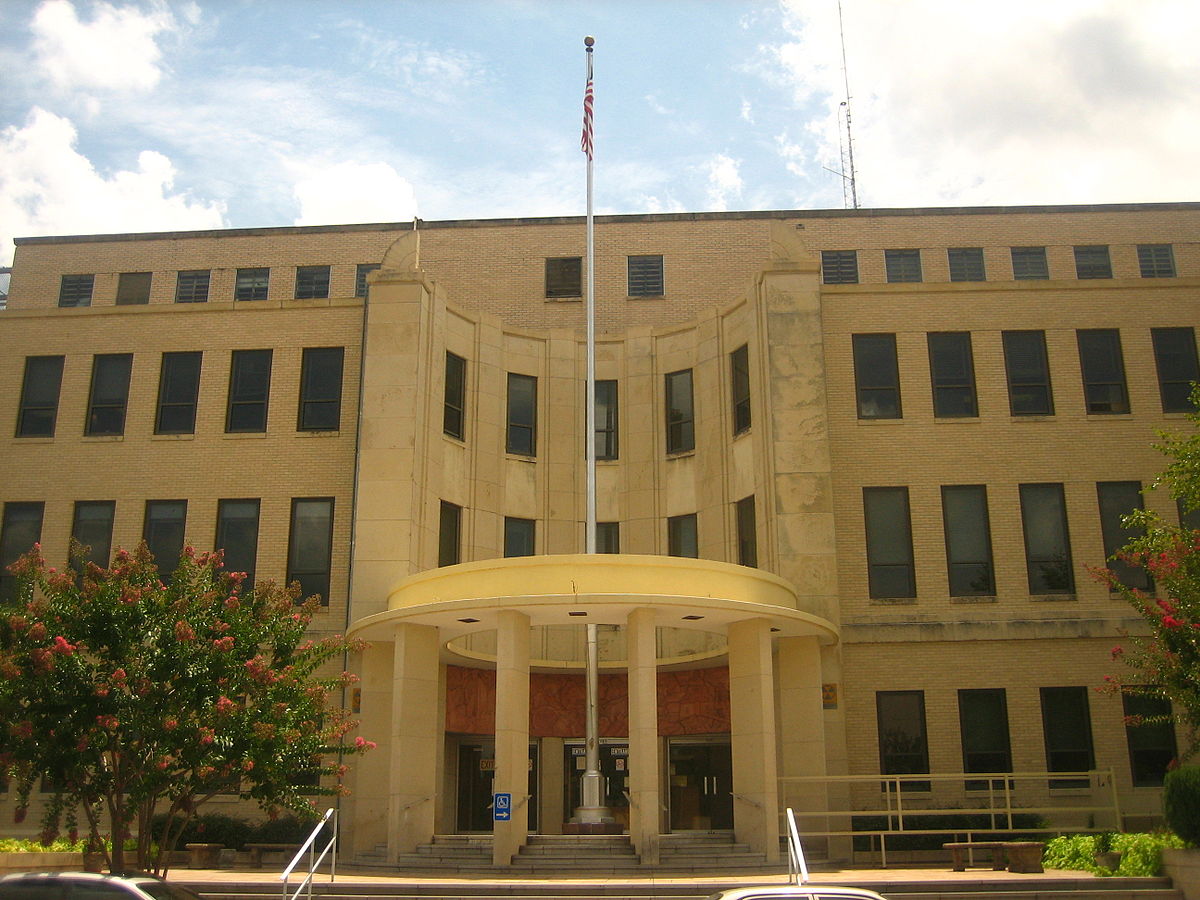 Parish offices moving to Courthouse Annex in 2018
Tuesday was not only the Webster Parish Police Jury's last meeting of the year, but it was also the last meeting to be conducted in the Webster Parish Courthouse.
The Webster Parish Courthouse Annex, formerly the Regions Bank building, was purchased by the police jury in 2008.
The building, which lies just across the street from the courthouse, will become host to the police jury's offices and conference rooms starting next month.
"It's been a long time coming," said Police Jury President Jim Bonsall. "We've been working on this for