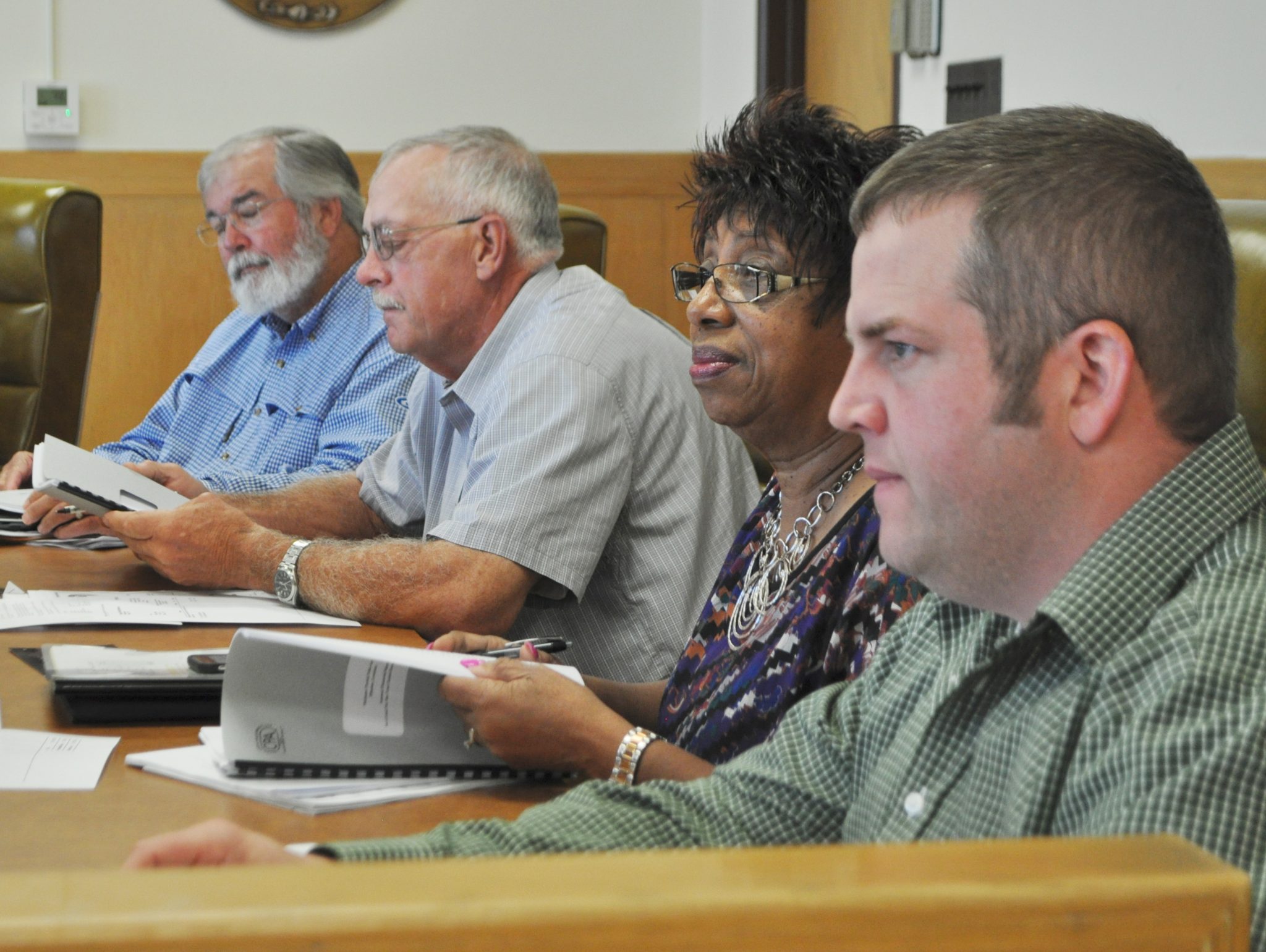 The Webster Parish Police Jury has been given a clean audit, although they got an adverse opinion because certain components were not part of the audit.
Amy Tynes, a certified public accountant with Allen, Green and Williamson LLP, said the jury will always get an adverse opinion because of those missing components, such as the fire districts, E-911 and others.
"The financial statements do not include financial data of all of the Police Jury's legally separate component units," according to the report, but added the financial statements presented do present fairly and they have issued an unmodified opinion.
"We have to