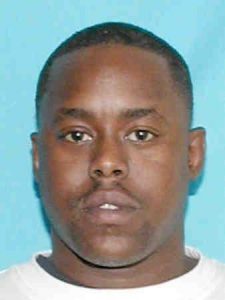 Minden Police arrested a man after he allegedly hit his brother with a 10-foot galvanized pipe.
Andre Derrick Combs, 39, of the 700 block of Sibley Road, was arrested Sunday for aggravated battery.
Minden Police Chief Steve Cropper says when officers arrived at the Sibley Road residence, they made contact with Combs' brother who told them his brother tried to punch him.
"Combs then exited the residence and then armed himself with a 10-foot galvanized metal pipe," Cropper said. "At that point, Combs battered his brother in the head and on