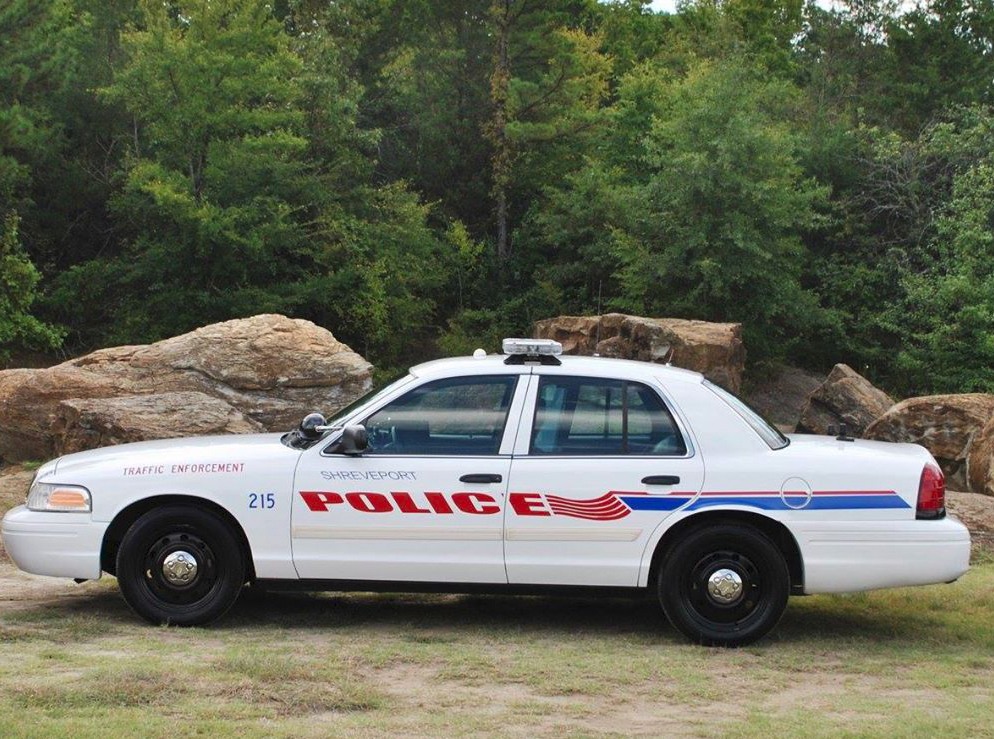 HOUMA— Police in Louisiana have shot and killed three men in three cities over three days. Each was self-defense, said police spokesmen in Houma, Shreveport and New Orleans.
Authorities said an unidentified man shot Monday in Houma pointed a gun at officers after a car chase; Khari Westly, 33, of Shreveport, fired twice at officers on Sunday, and Christopher Olmstead, 60, of New Orleans fought with an officer Saturday.
Nobody else was wounded in any of the incidents.
Houma is about 55 miles southwest of New Orleans, in Cajun country. Shreveport is about 15 miles from the Texas state line and 280 miles