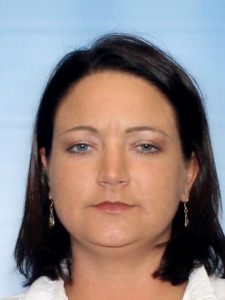 A Minden woman accused of stabbing her boyfriend multiple times is facing a charge of aggregated battery.
Minden police arrested Whitney Hodges Floyd, 38, of the 400 block of East Todd Street last week.
Floyd and her live-in boyfriend were involved in a verbal argument when she pulled out a knife and stabbed him in the side area and again in the lower abdomen, police said.
She then reportedly ran out of the back door and threw the knife in the yard. Once Floyd fled the room, the boyfriend left the