Pot dealers busted
Two alleged marijuana dealers are off the streets, thanks to undercover narcotics operations by the Minden Police Department's Narcotics Division.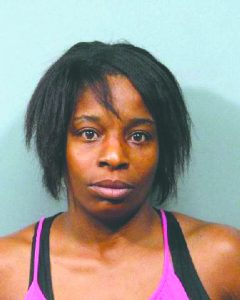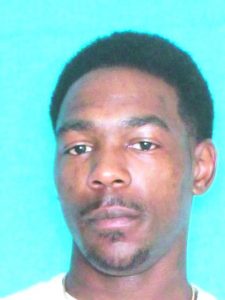 According to booking reports, Rodney Markray, 29,of Stanley St. in Dixie Inn, was charged with Distribution of Schedule 1 Controlled Dangerous Substance (Marijuana). Rodney was already at the Minden Police Department awaiting charges when the warrant was served.
He was later transported to Bayou Dorcheat Correctional Center, and bond was set at $40,000.
In a separate incident, Minden Police arrested Bridget M. Mitchell, 39, of