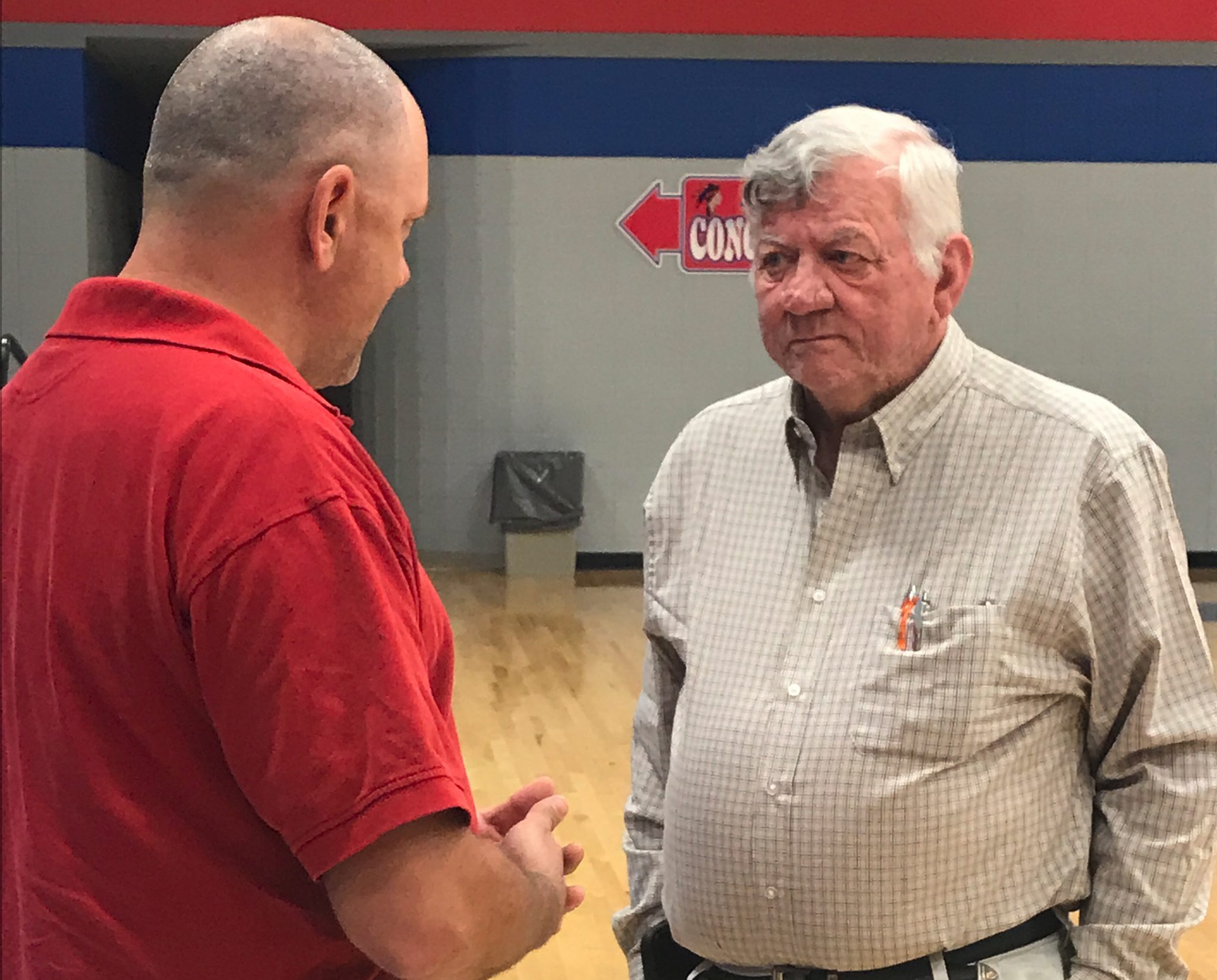 The Glenbrook Apache football program will be led by a new face in 2018.
Glenbrook School Athletic Director Gary Harris and Headmaster Darden Gladney announced via press release that Ronnie Powell would be stepping aside as head football coach, citing health concerns, following one season at the helm.
Powell took over as head coach of the Apaches last June, following a two-year hiatus from coaching. The MAIS veteran came to Glenbrook as a well-known commodity with two state championships under his belt. Powell led the Apaches to a 2-0 start before eventually finishing 3-7 on the year.
The search for a new head