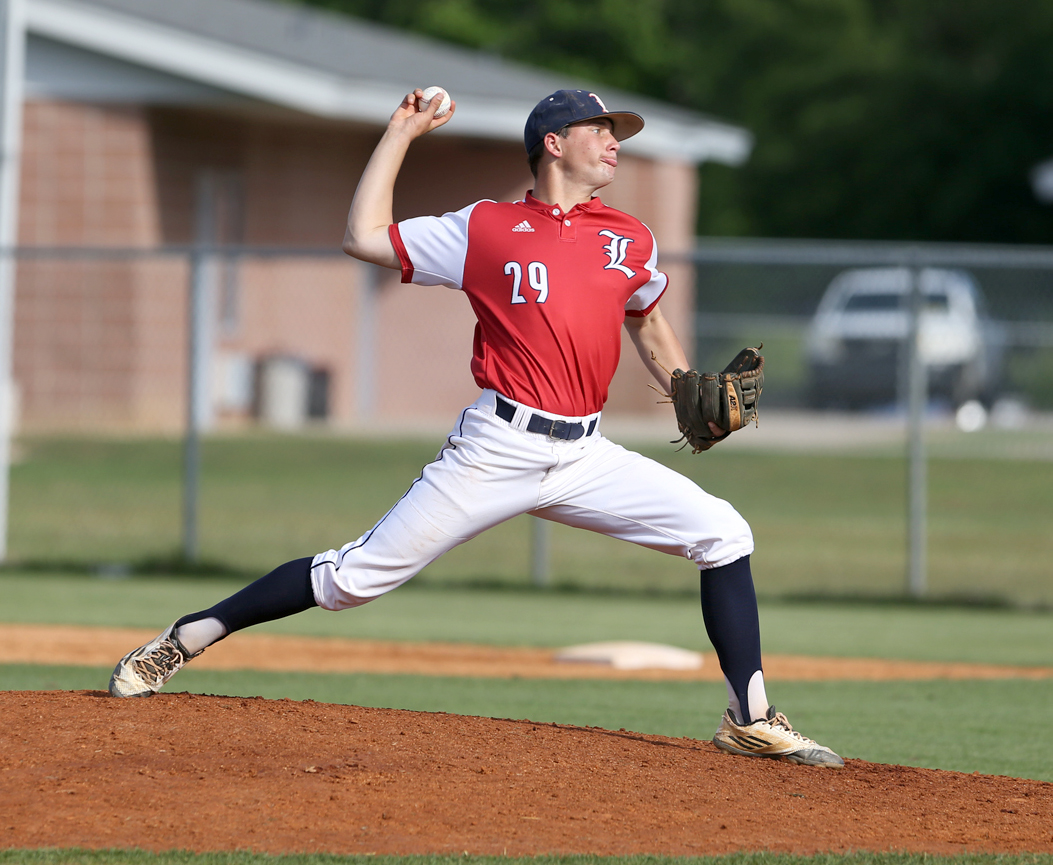 SIBLEY – It wasn't easy, but the Lakeside Warriors might have fooled some in the crowd into believing as much.
The No. 3 team in Class 3A, the Lakeside Warriors, downed No. 14 Vinton in back-to-back contests Friday and Saturday to earn a series sweep and a quarterfinal berth.
The Warriors defeated the Lions 6-2 in game one behind a stout pitching performance from Braydon Jones.
Jones' final line read 7 innings, four hits, three strikeouts and no earned runs, although two unearned runs were allowed to pass.
Lakeside found themselves locked in a tight game early, but a