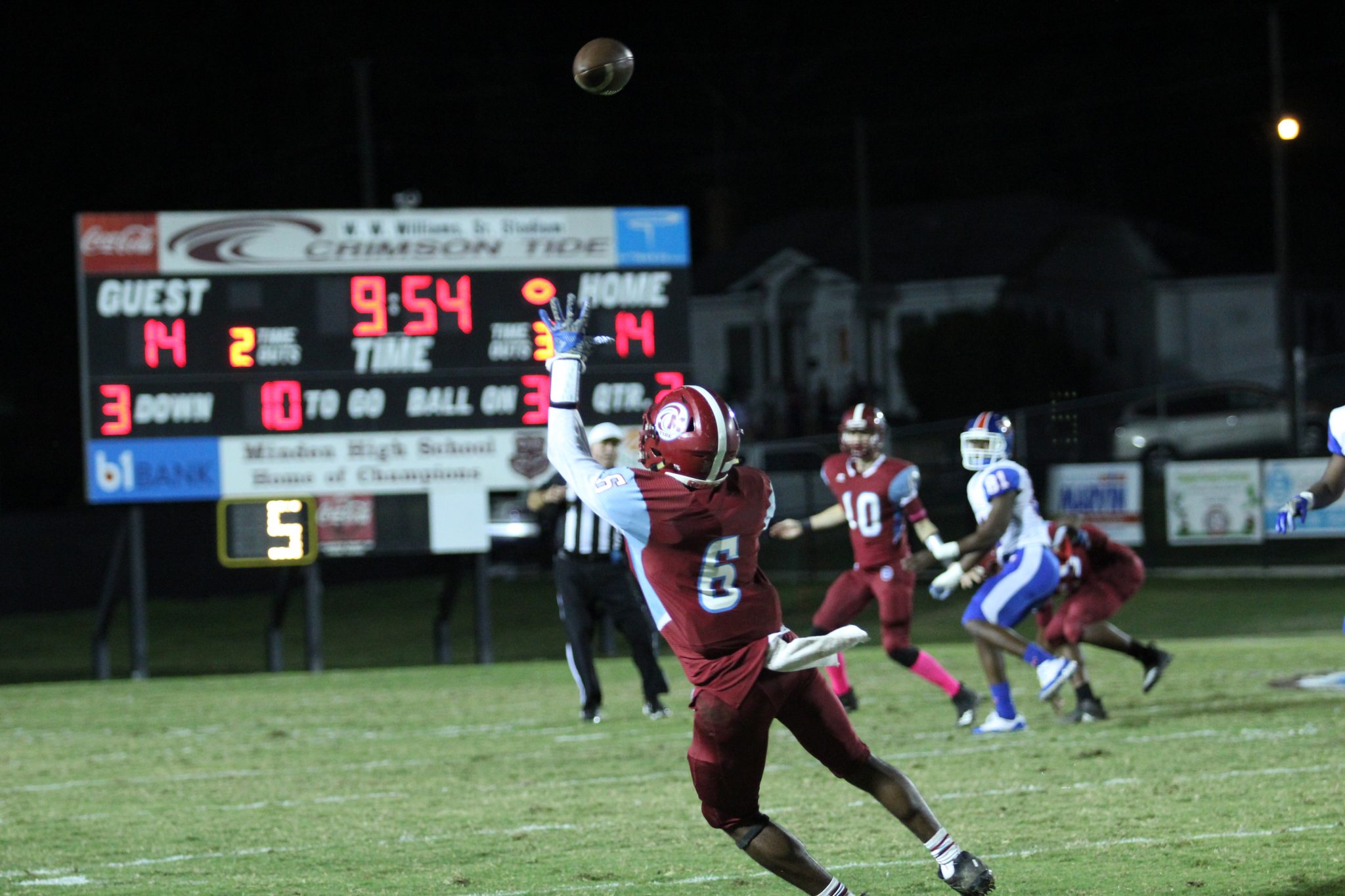 With only three weeks remaining in the regular season, it's not a stretch to imagine a postseason with all four Webster Parish football teams playing.
The first team to book their ticket to the playoffs was Glenbrook last week after their dismantling of Porter's Chapel.
Lakeside and North Webster both sit comfortably in the top-15 in the 2A and 3A power rankings, and both should be relative locks to be in the playoffs. Both Lakeside and the Knights could even see a home playoff game if they play their cards right to finish the season.
But the game of