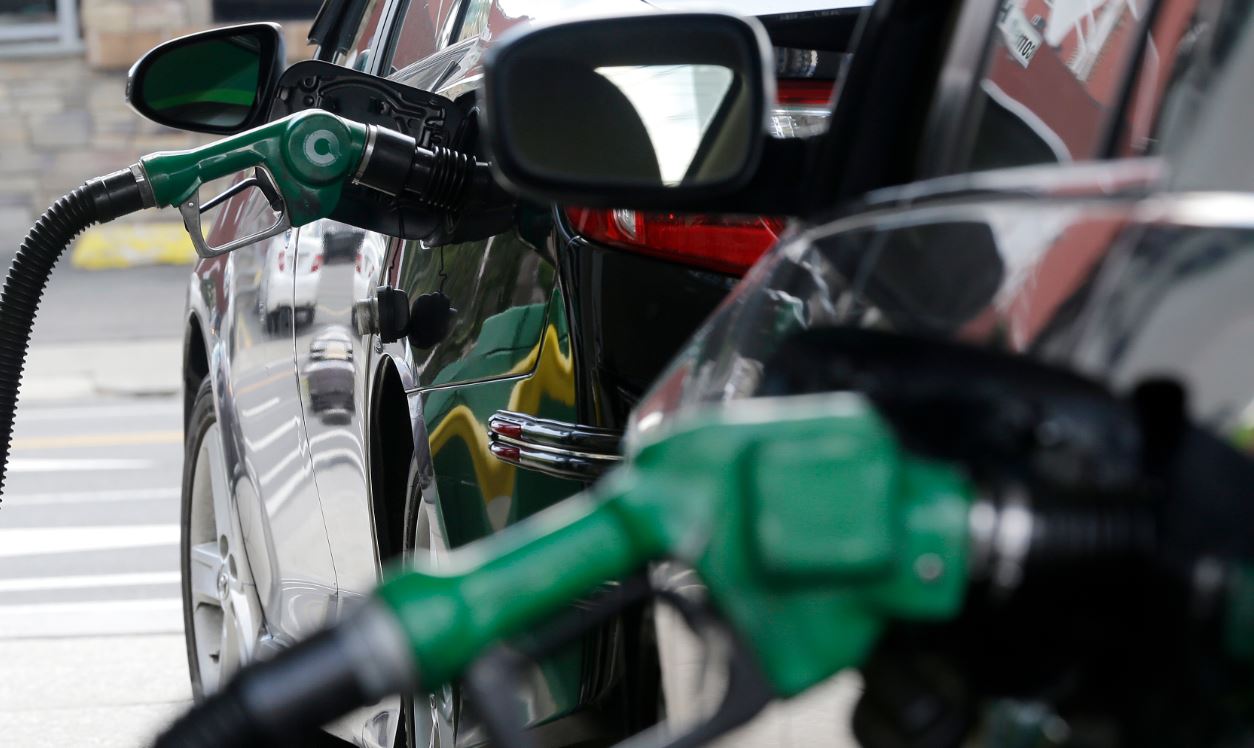 Gas prices down more than 7 cents compared to last week
Gasoline prices in Louisiana have fallen 7.2 cents per gallon in the past week, averaging $2.59/g Sunday, according to GasBuddy's daily survey of 2,436 stations in Louisiana. This compares with the national average that has fallen 3.1 cents per gallon versus last week to $2.91/g, according to GasBuddy.
"Gasoline prices continue to fade after peaking just ahead of Memorial Day, largely in part due to previous discussion that OPEC may lift output, pushing oil prices back down to the mid-$60s," said Patrick DeHaan, head of petroleum analysis for GasBuddy.
Average gasoline prices