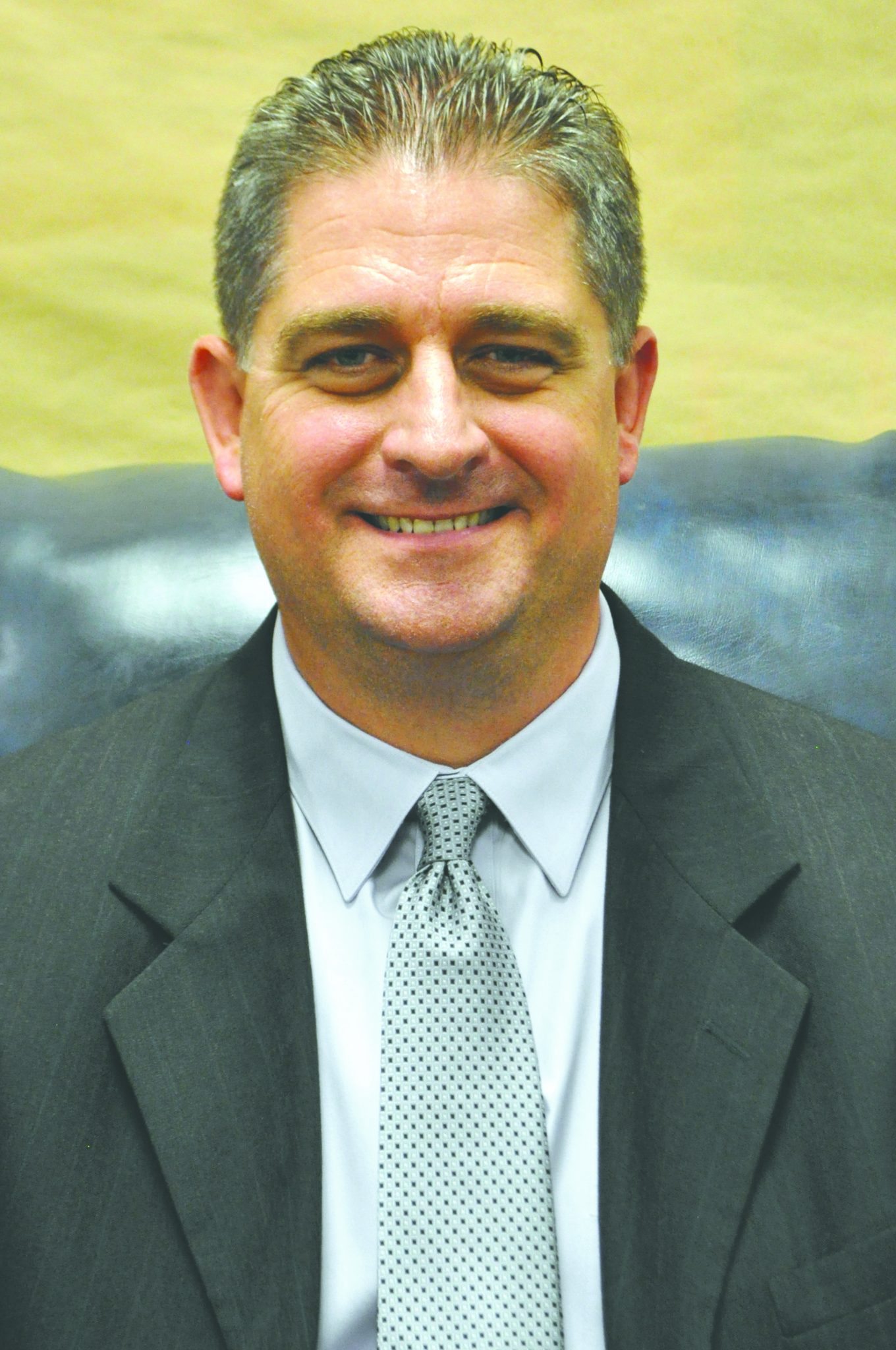 New LEAP growth results assess student mastery of key concepts
This summer, LEAP 2025 assessment data released with mixed results for the state of Louisiana and the Webster Parish school district. Now, a new set of "Student Progress" data has been released, demonstrating how students in grades 4-12 are growing toward full mastery of key concepts.
LEAP 2025 includes assessments of English Language Arts, mathematics, science, and social studies for grades 3-12. Made public August 29, the new progress data currently only tracks student growth in ELA and math.
Scores on LEAP 2025 are reported on five levels. Beginning in the fall