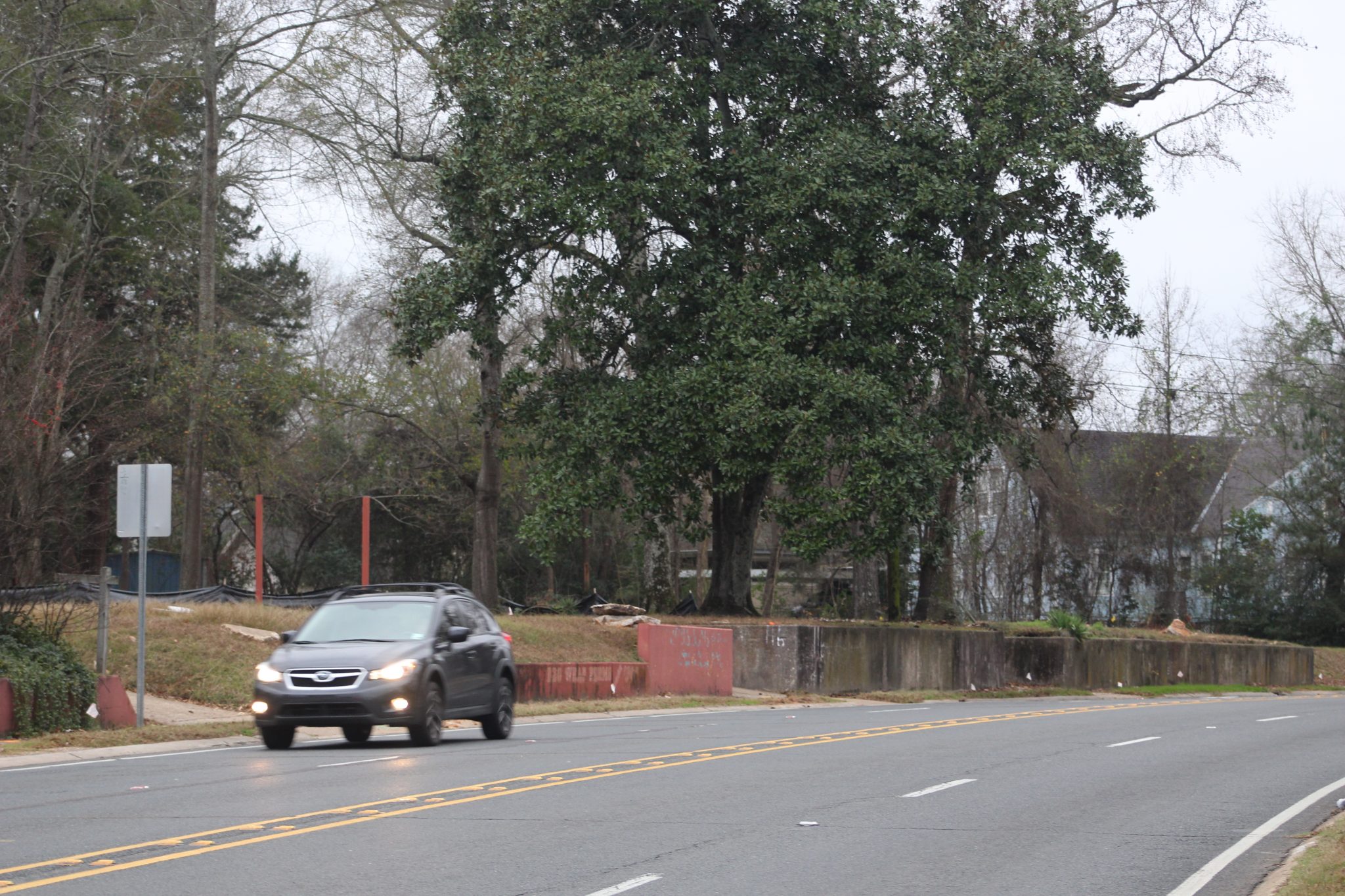 Development of business in Minden may take a backseat to the preferences of neighbors who wish to halt the development of lots on Homer Road.
After neighbors near the 100 block of Homer Road learned of a requested zoning change, action has been taken to keep the lot zoned residential.
The recently cleared property, owned by Bridges Family Properties, LLC will be on the Minden Planning Commission's agenda at the Feb. 2 meeting.
The lot is currently zoned single-family residential and the request is for highway commercial zoning.
Steve Brian, one of five commissioners on the MPC, said several considerations are reviewed before votes