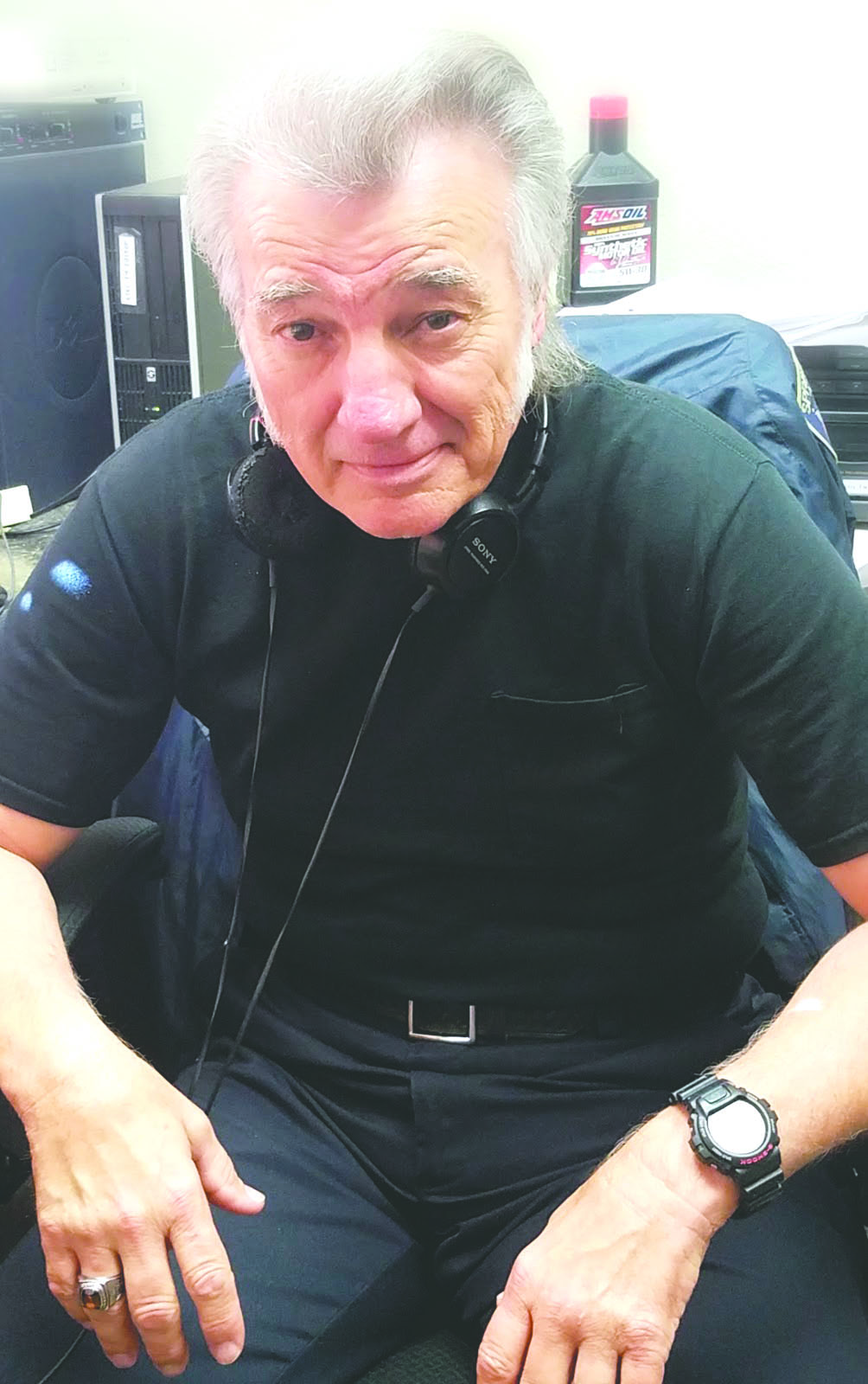 Maria Gonzalez
Special to the Minden Press-Herald
SPRINGHILL — On Friday, April 27, the North Webster community bid a heartfelt 'adieu' to KTKC radio and wished H.D. Ainsworth many blessings in his new endeavors on the southern end of the parish.
H.D. got his start at WHO radio on a friend's radio show. Later, he joined the International Singing Brakeman's Club of Meridian, Miss., and DJ'd for WNOX which took his name and voice to the world wide web for the first time.
That rugged country voice has garnered H.D. much attention over the years and eventually earned him a spot on the Marty