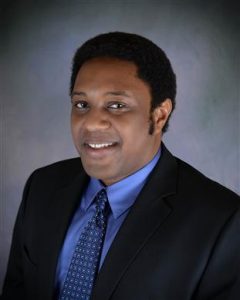 Allergy seasons never seem to end, and even with summer still in full swing, the most common fall pollen allergen is emerging: ragweed.
Officials with the National Institute of Allergy and Infectious Diseases say ragweed is "the main culprit among weeds."
"Each spring, summer and fall, plants release tiny pollen grains to fertilize other plants of the same species," according to NIAID. "Most of the pollens that cause allergic reactions come from trees, weeds and grasses."
MMC officials say ragweed allergies usually begin in August and can last into September and October.