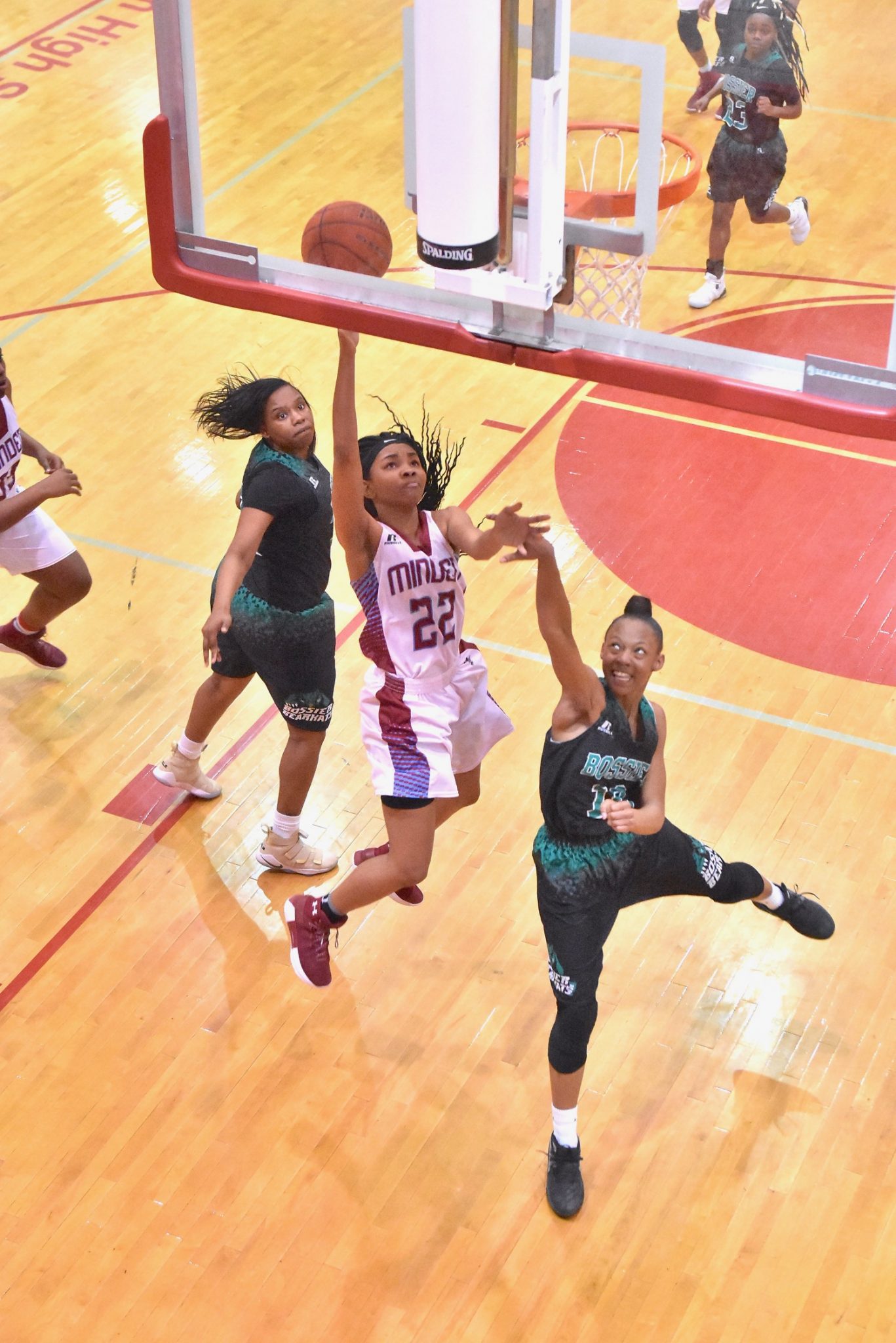 DOYLINE – In what was another busy weekend of district play around Webster Parish, the biggest win of all came from Webster's smallest school.
The surging Doyline Panthers (15-9, 3-0) enjoyed a fantastic homecourt advantage Friday night as they hosted Class B's No. 14 team, the Quitman Aggies.
Doyline poured it on, scoring at will and limiting Quitman's best player with lockdown defender David Lockett to cruise to a 90-69 victory that should catapult them into the state title talks in Class B.
It didn't always look like an easy win, as