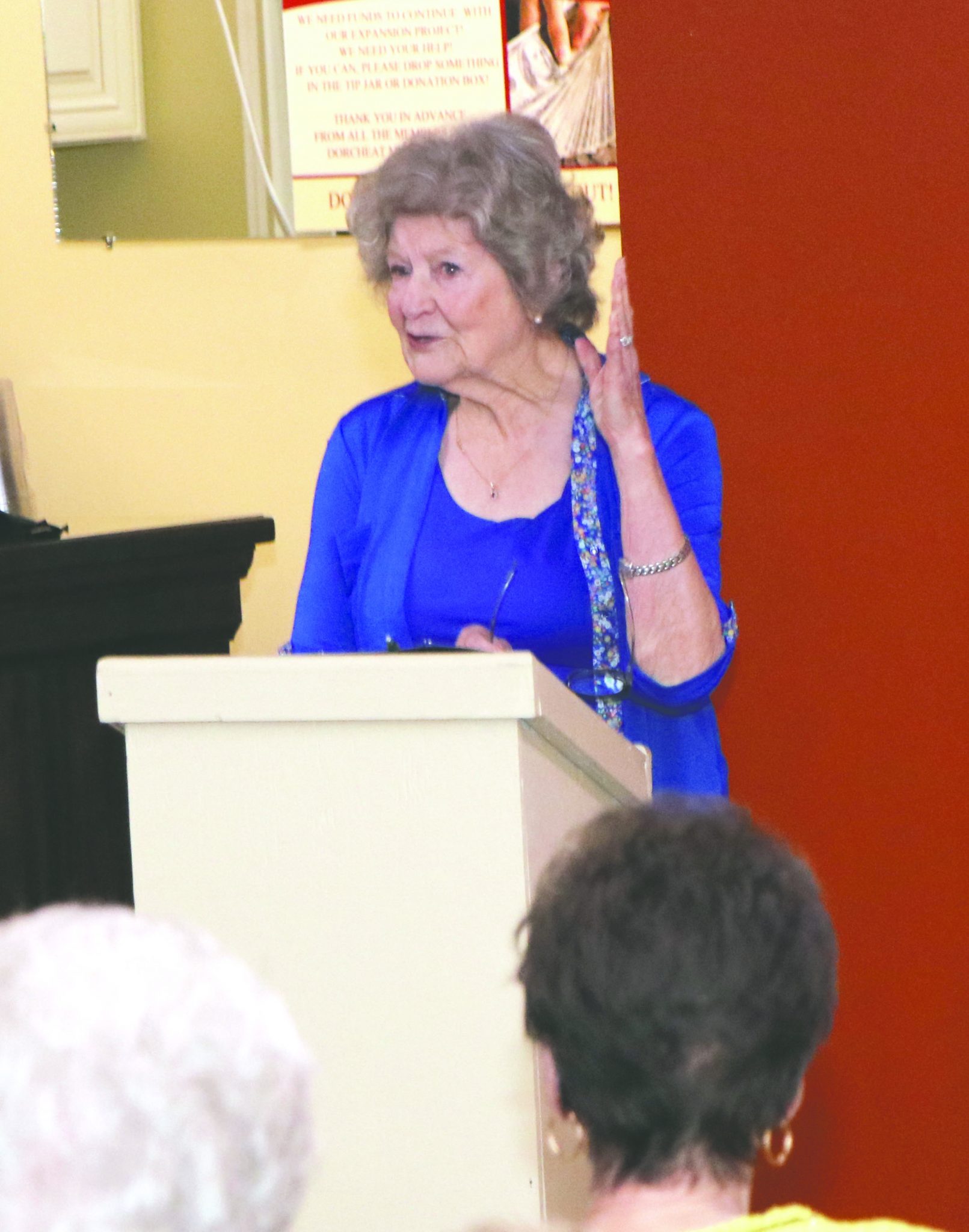 What do an oil boom, a world war, and Minden High School athletes have in common? Turner's Boarding House, according to Mrs. Harol Turner Thompson, former Minden High School Physics teacher and daughter of "Happy" and Azell Turner.
Thompson was the featured speaker at the Docheat Historical Association's Night for the Museum Monday.
Thompson shared much of the colorful history of the Turner family and its two famous boarding houses.
"The Turners are a very strange bunch, and I am one of them," Thompson said.
"My grandmother and grandfather moved here from Claiborne Parish. My grandad graduated from Tech in 1904. His diploma says