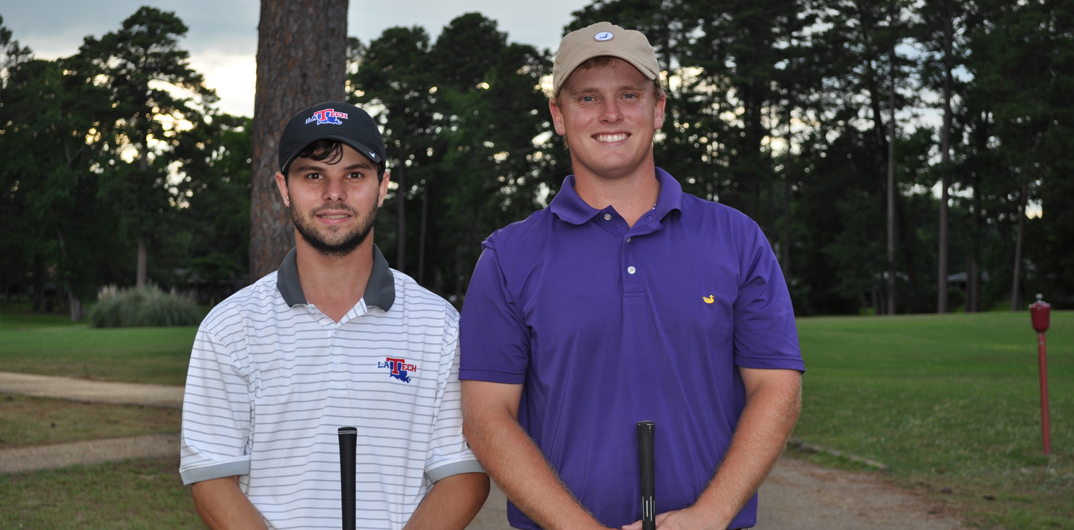 The 2016 Minden Charity Golf Classic was held recently at Pine Hills Country Club in Minden and was a rousing success.
"We sincerely appreciate the financial support and loyalty in making the 2016 event another success," Mike Harper President of the Minden Charity Foundation said. "
We believe all had a great time and the good Lord blessed us with fine weather in spite of the forecaster's predictions."
The Minden Charity Classic is designed to serve as a vehicle to establish funds for locals in need of financial assistance.
"We thank everyone for their continued support that enables us to provide financial assistance to