The director of the Webster Parish Office of Homeland Security and Emergency Preparedness is making a seamless transition from the state to the local level.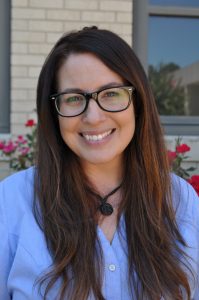 Jenny Reynolds has filled the shoes of retired director John Stanley as of May 27. The announcement was made in Tuesday's Webster Parish Police Jury meeting.
"John has done an amazing job for the parish for the last several years," she said.
"Hurricane Katrina changed the face of emergency management completely, and particularly in Louisiana. It changed laws. The states, particularly those that had not ever experienced