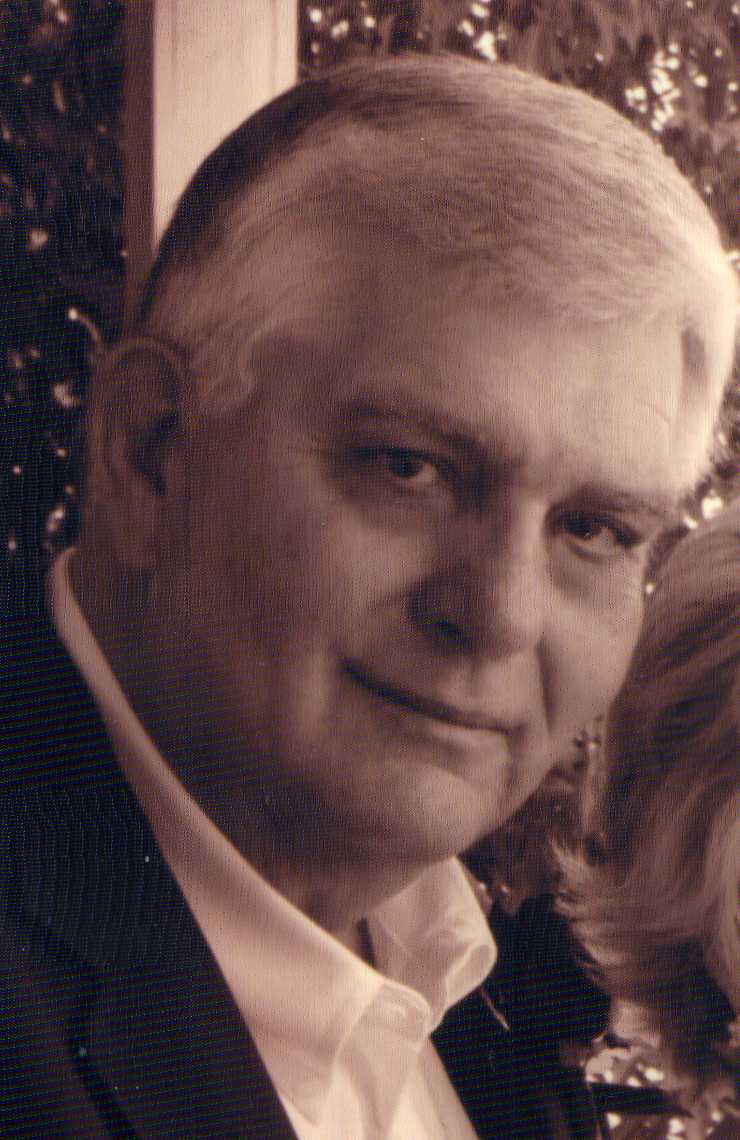 Richard Charles "Buddy" Fussell, a 70 year-old native of Baton Rouge, resident of Satsuma, AL, and former resident of Minden, passed away on Tuesday, Dec. 5, 2017.
Mr. Fussell was a chemical broker for over 40 years. He was a Vietnam veteran of the United States Navy.
Mr. Fussell lived life to the fullest and cherished his time with family and friends.
He was preceded in death by his parents, James Calvin and Esther Louise Fussell.
Mr. Fussell is survived by his beloved wife, Dale L. Fussell; children, Mitchell Fussell (Jennifer), Jay Fussell (Angela), and Margaret Fussell; grandchildren, Matthew Fussell, Elizabeth Fussell, and