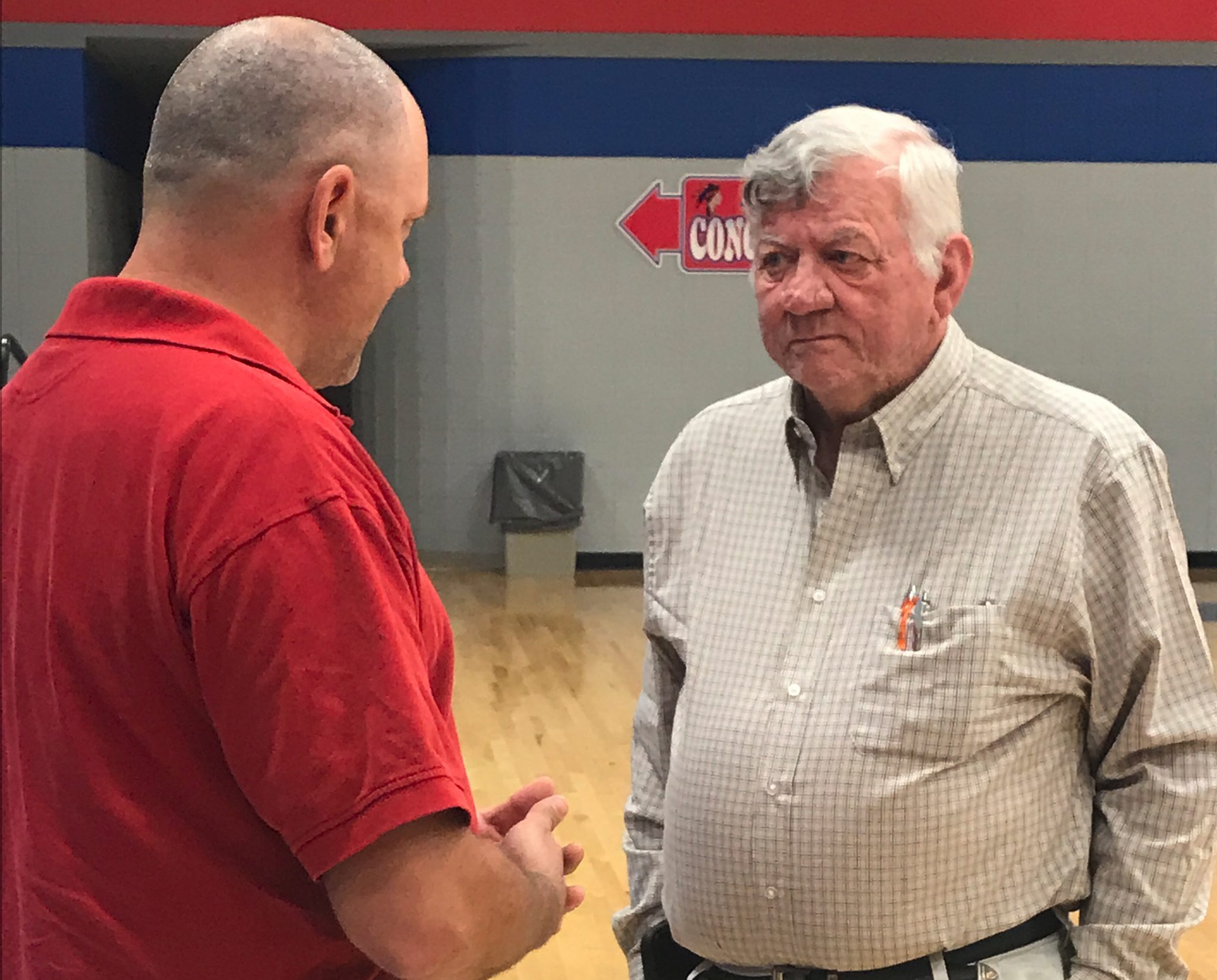 The Glenbrook Apaches have found a familiar face to lead their football program.
Ronnie Powell, a 35-year coaching veteran who got his start back in 1967, has accepted the head coaching position at Glenbrook.
Powell, who has won two state championships and coached in eight, comes to Glenbrook after sitting out last season. After his brief hiatus from the game, Powell said the call from Glenbrook Athletic Director Jeff Dalton was too good of an opportunity to pass up.
"I was sitting in my chair when Coach Dalton called me," the Apaches new leading man said. "He said I could come today or