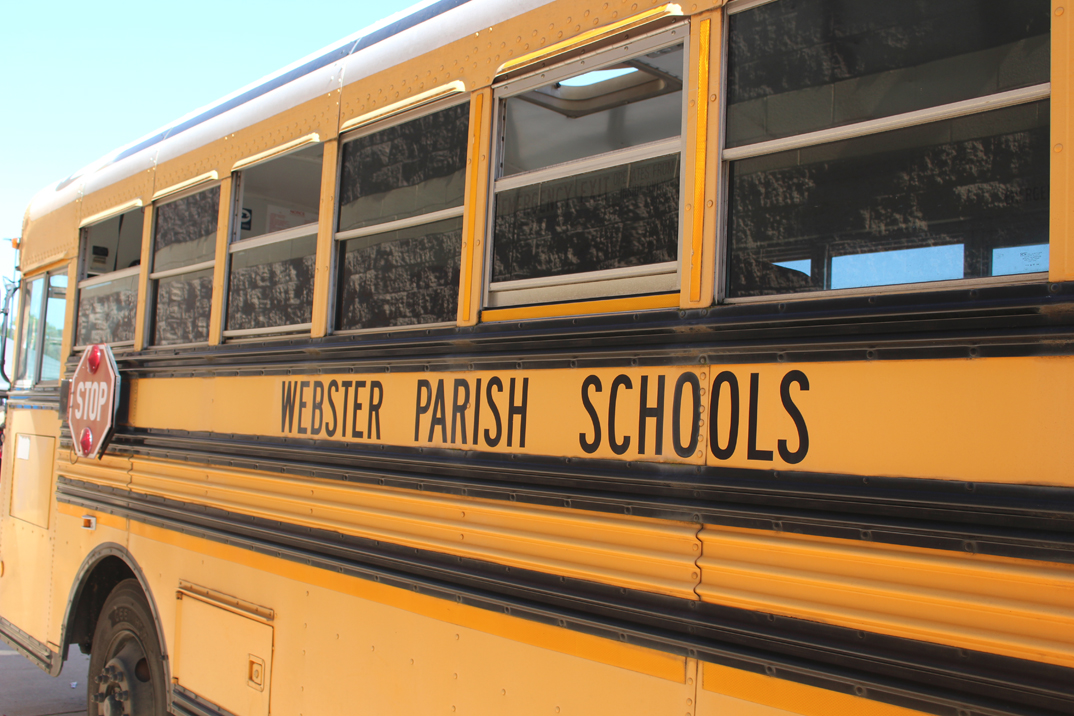 LEAP scores show mixed results during curriculum transition
Spring 2018 LEAP scores are in, and the results are mixed for both Webster Parish and the state of Louisiana.
The data released July 10 indicates a one-percent increase from last year in students scoring Mastery or better in ELA, mathematics, and social studies combined statewide. Meanwhile, Webster Parish saw a one-percent dip.
Beginning in the fall of 2017, the Louisiana Board of Elementary and Secondary Education made several changes to the school ratings system in order to move the targeted LEAP score from Basic to Mastery for every student by 2025.
LEAP 2025 includes