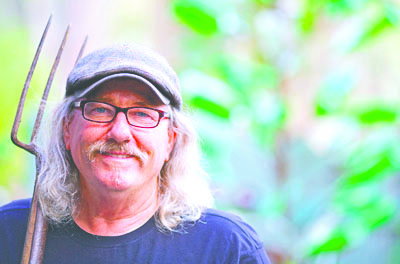 Buds and Blooms slated for Saturday
Popular gardening expert Felder Rushing will present two lectures aimed at educating and entertaining the audience at the annual Buds and Blooms gardening educational event presented by the Piney Hills Master Gardeners. This annual event, the proceeds of which benefit the 4-H Gardening Contest, will be held on Saturday, Feb. 17 from 9 a.m. until noon at First United Methodist Church in Minden.
Rushing is a very laid-back 11th-generation Southern gardener who lives part-time in a celebrated cottage garden in Mississippi and gardens part-time in northern England.
He hosts a weekly NPR gardening program, writes