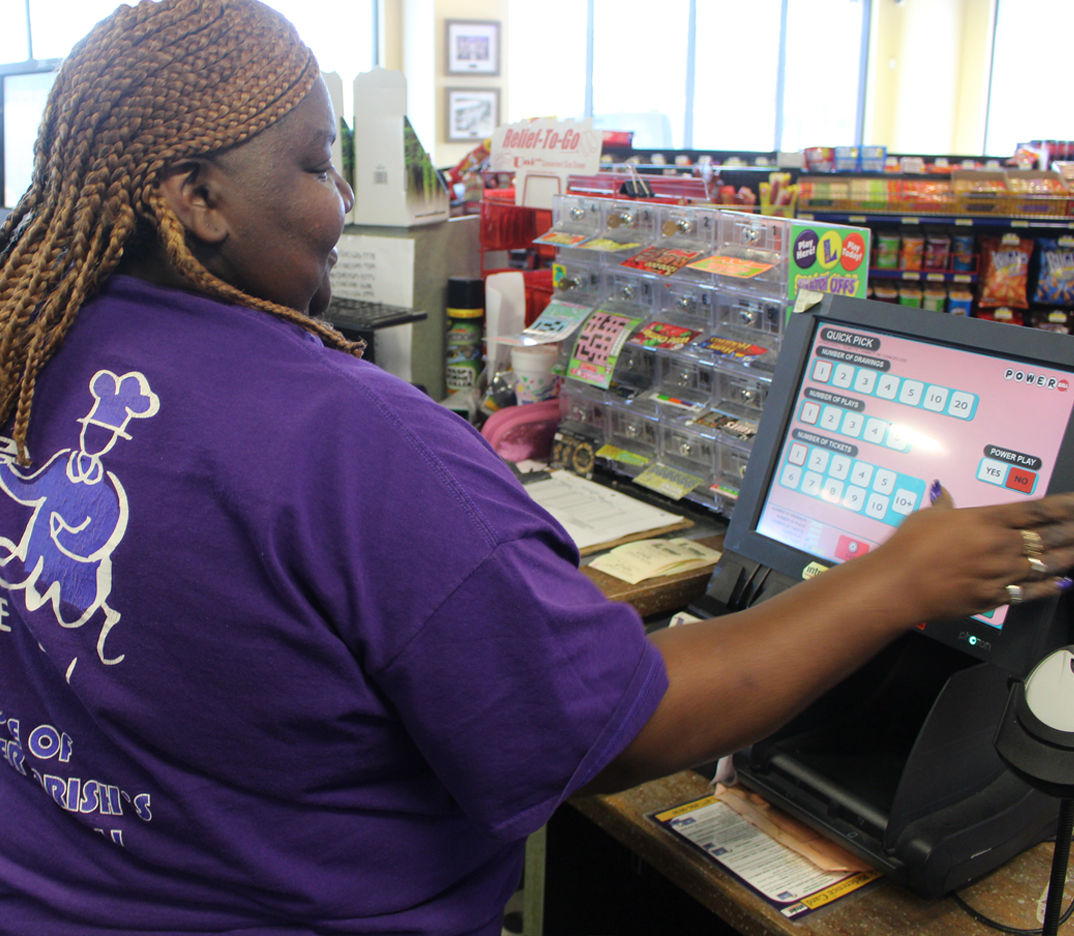 Lottery fans, take heart. Officials say it's increasingly likely that someone will win the $900 million Powerball jackpot, which grew by $100 million just hours before Saturday night's drawing.
If no one matches all the numbers and wins the largest U.S. lottery prize in history, the next drawing is expected to soar to $1.3 billion, according to the Multi-State Lottery Association, which runs the Powerball game.
The U.S. saw sales of $277 million on Friday alone and more than $400 million are expected Saturday, according to Gary Grief, the executive director of the Texas Lottery.
But for all the excitement, Grief urged those