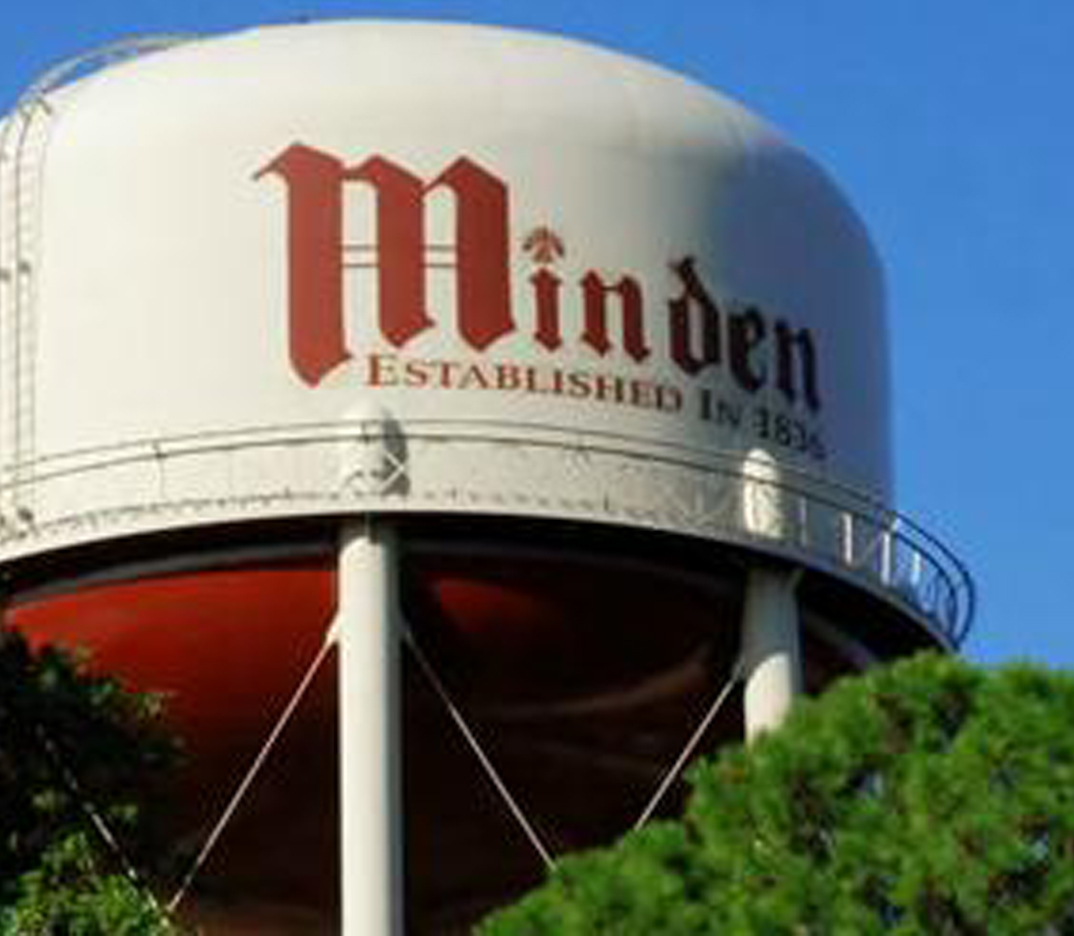 On the heels of passing a balanced budget Monday night, the Minden City Council was given less than stellar news about sales tax collections within the parish.
"Like everything comes to an end, the soaring sales tax collection from the last several months has stopped," City Clerk Michael Fluhr told the council.
Fluhr said sales tax collections within the city, as reported by the Webster Parish Sales Tax Commission, were almost identical to July of 2017 collections at approximately $509,000. "Actually we are $17.76 off between last year and this year," he said.
While a flat number, the city had budgeted $40,000 less