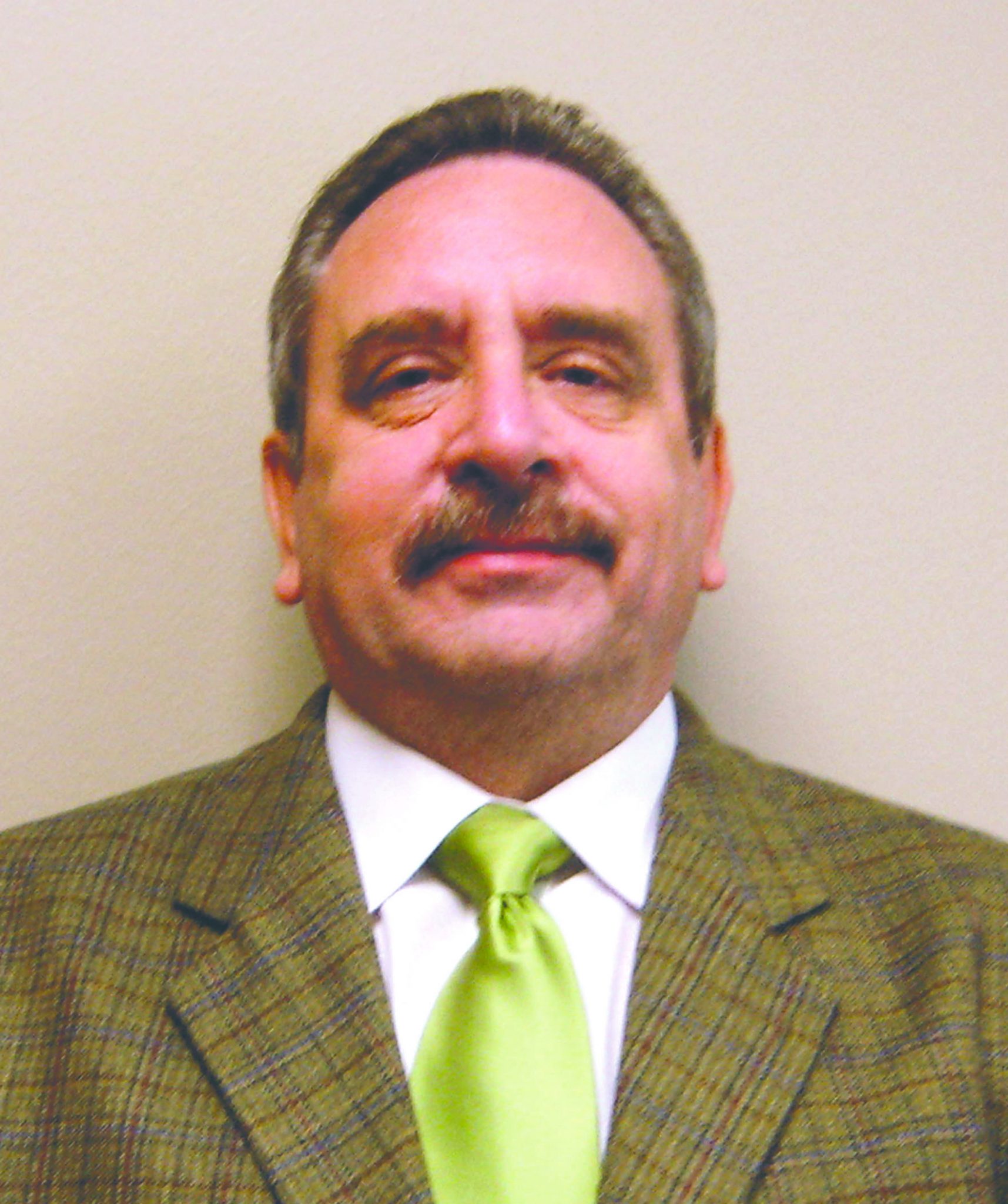 City may not have to dip into reserves to balance budget
Sales tax collections continue to exceed projections in the City of Minden. During Monday's City Council Meeting, City Clerk Michael Fluhr reported that sales tax collections in the city were up ten percent from 2017.
"We had $534,000 and a few hundred last year," Fluhr said. "This year, the sales tax commission collected $591,000."
Fluhr attributed nearly 100% of the increase to the work of the Webster Parish Sales and Use Tax to collect delinquent sales taxes.
"What's interesting is we have budgeted $476,000," Fluhr said. "That makes a $110,000 increase."
This