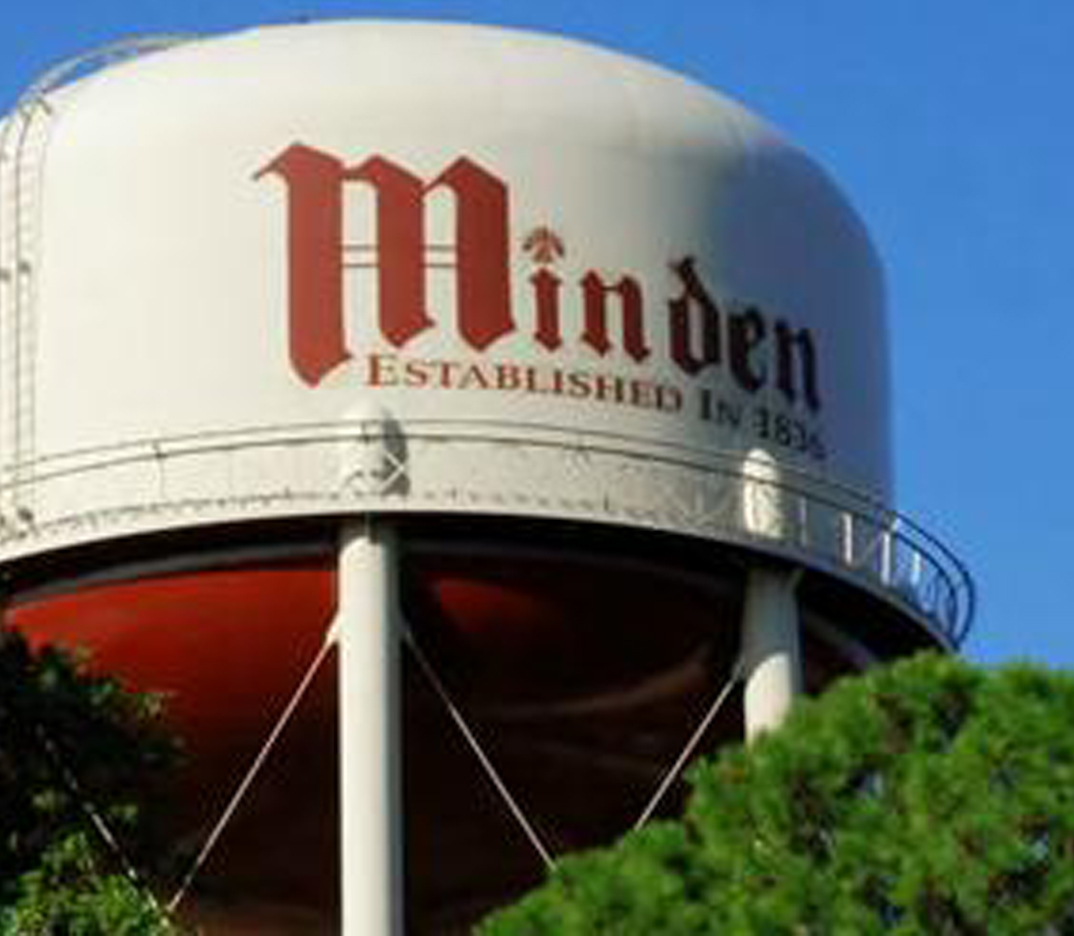 Sales tax collections continue to trend upward in Minden, and that could mean good things for the City's budget in 2018.
"The sales tax and the sewer plant sales tax funds show us that we are 15 percent above the estimated figures," Minden City Clerk Michael Fluhr told the City Council last week.
"Responsible for that figure are the months of November and December," Fluhr said.
"If you look at the report from the Sales Tax Commission, we show for the last two months, about 20 percent compared to 2017, in the month of December, we were 40 percent above 2017."
Fluhr said