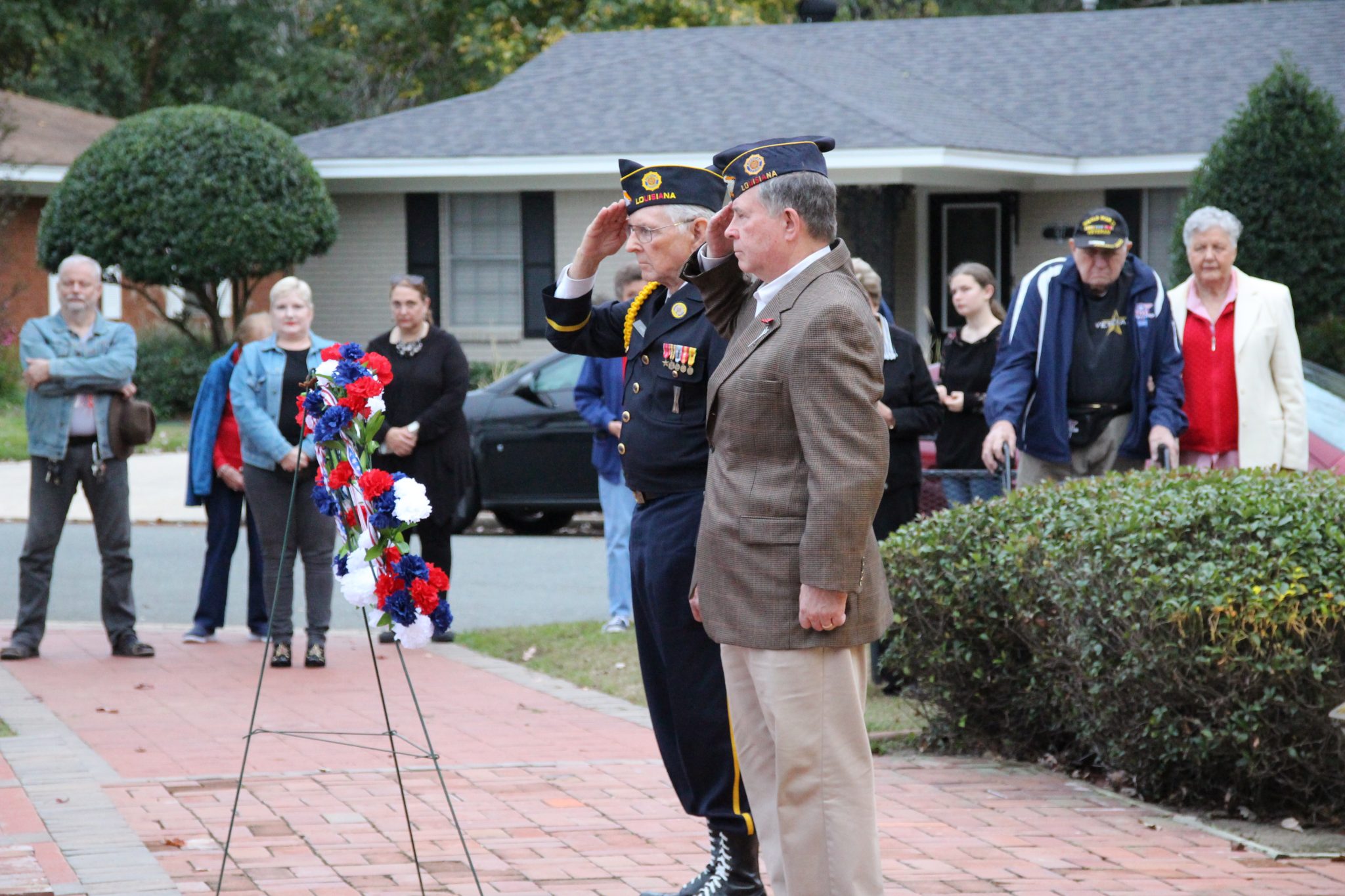 Leo Elshout's extraordinary path to Minden
Leo Elshout may no longer be with us, but he made sure to leave his friends and loved ones with one fantastic story to tell.
Our nation's history is filled to the brim with patriotic stories of courage, sacrifice and perseverance in the face of danger.
Leo's is no different.
During World War II, Leo was a young man living in the small town of Drunen in Holland. He was tall with short cropped hair and gifted as an athlete. So gifted that he served as an alternate for the triple jump in the 1936